Suspect of Mad Killers' Gang arrested
An arrest has been made as a result of the investigation into the Mad Killers of Walloon Brabant that committed outrages in the 1980's. A suspect in his seventies has been detained. The man from Brussels had been named in connection with the enquiry before, but the breakthrough came following a tip from France.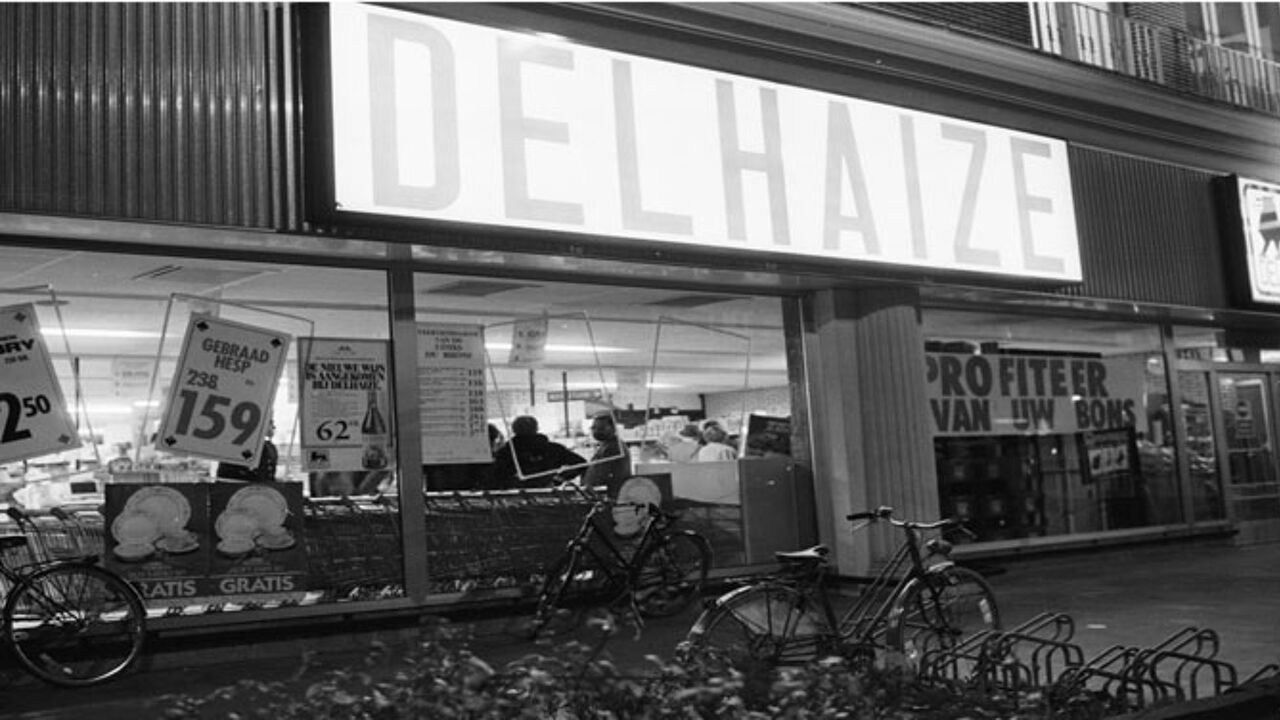 BELGA
The suspect was arrested last Tuesday. He is known to the authorities in connection with a series of serious offences not linked to the Mad Killers' gang also called the 'Gang of Nivelles'.
Investigators pounced after receiving information from the South of France. The suspect is thought to have admitted his involvement to a Frenchman. The man was identified as a suspect in 1997 when witnesses recognised him on the basis of identikit photos. DNA evidence failed to prove conclusive in 1997. A fresh DNA investigation will now start. The suspect continues to deny all involvement.
The Mad Killers of Walloon Brabant are held responsible for a serious of violent attacks, thefts and burglaries during the early 80's. 28 people died between 1982 and 1985. Several raids were staged on Delhaize supermarkets too. An attack on a Delhaize supermarket in Aalst in 1985 claimed 8 fatalities.
The killers were never apprehended.