26 Belgians in Romania coach smash
One Belgian is in a coma and two others are badly injured after a coach carrying a party of Belgians careered off the road and into a ravine in Romania.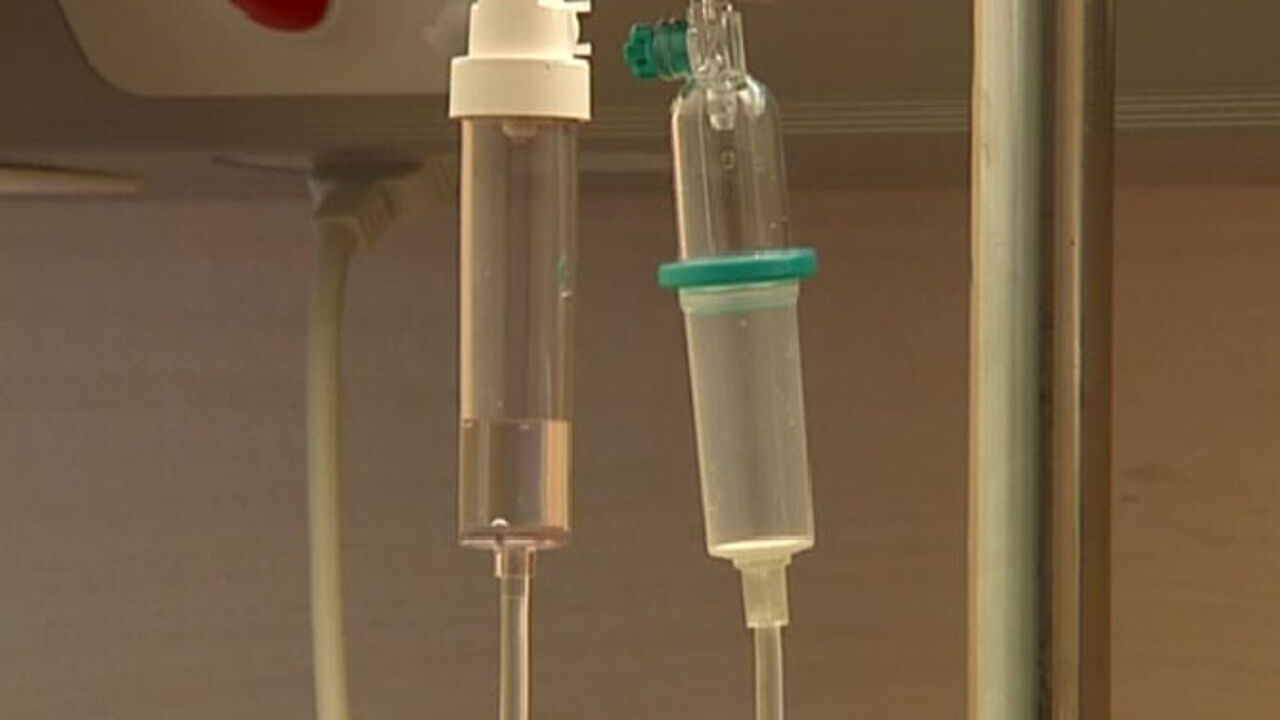 26 Belgians were aboard the coach when the accident occurred. The Belgian who is in a coma is no longer fighting for his life. The accident happened when the coach's breaks failed.