Free concerts in Brussels this summer
Raymond van het Groenewoud, Flip Kowlier and Hannelore Bedert are among the Flemish stars who will be performing during 'Boterhammen in het park' (Sandwiches in the park), the free summer music festival organised by the not-for-profit organisation AB .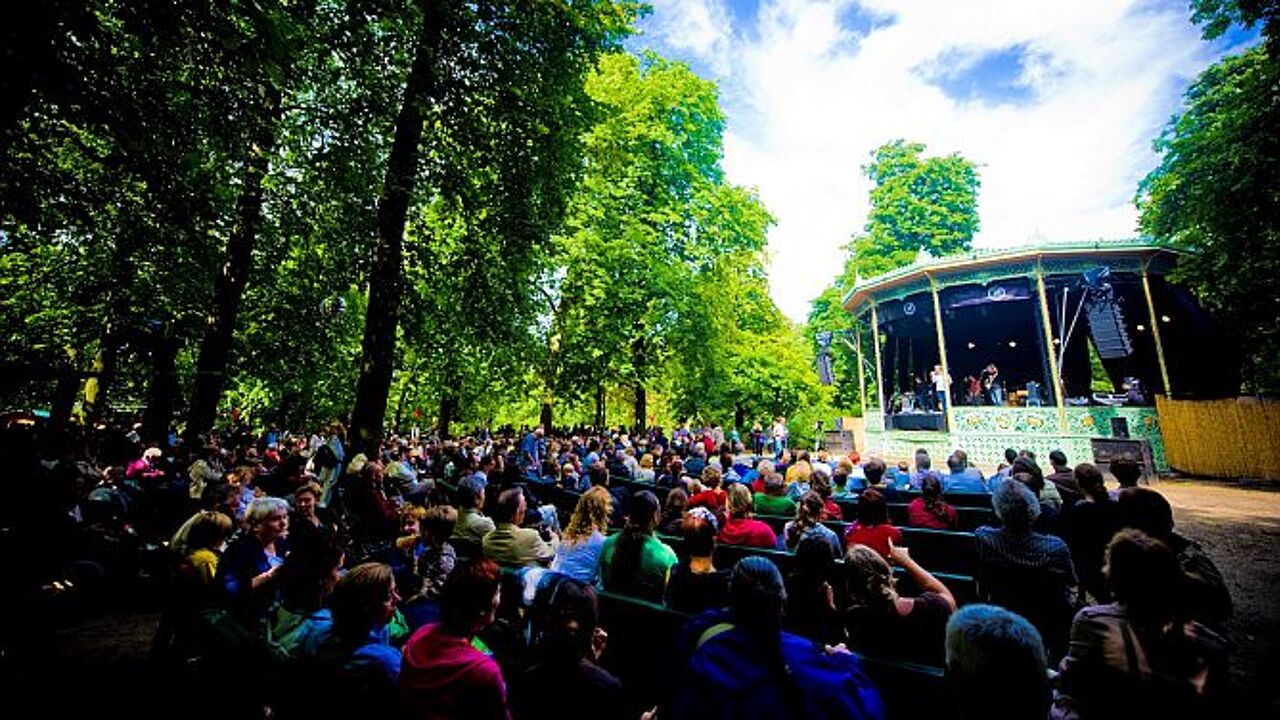 This year's festival runs from Monday 25 August until Friday 29 August. In all 9 Flemish stars will perform at the free concerts in Brussels:
Flip Kowlier and Maaike Ouboter (25/8)
Hannelore Bedert and ArnoQuins (26/8)
Stoomboot and Kapitein Winokio (27/8)
Wannes Van De Velde and Delrue (28/8)
Raymond van het Groenewoud (29/8)
The concerts take place in the Park of Brussels outside the Royal Palace and start at midday.