B-Fast team heads for Bosnia
A Belgian B-Fast assistance team has set off to Bosnia-Herzegovina to help the victims of the flooding there. The decision to send a B-Fast team to Bonita was made on Sunday after Belgium received a request for assistance from the Bosnian government.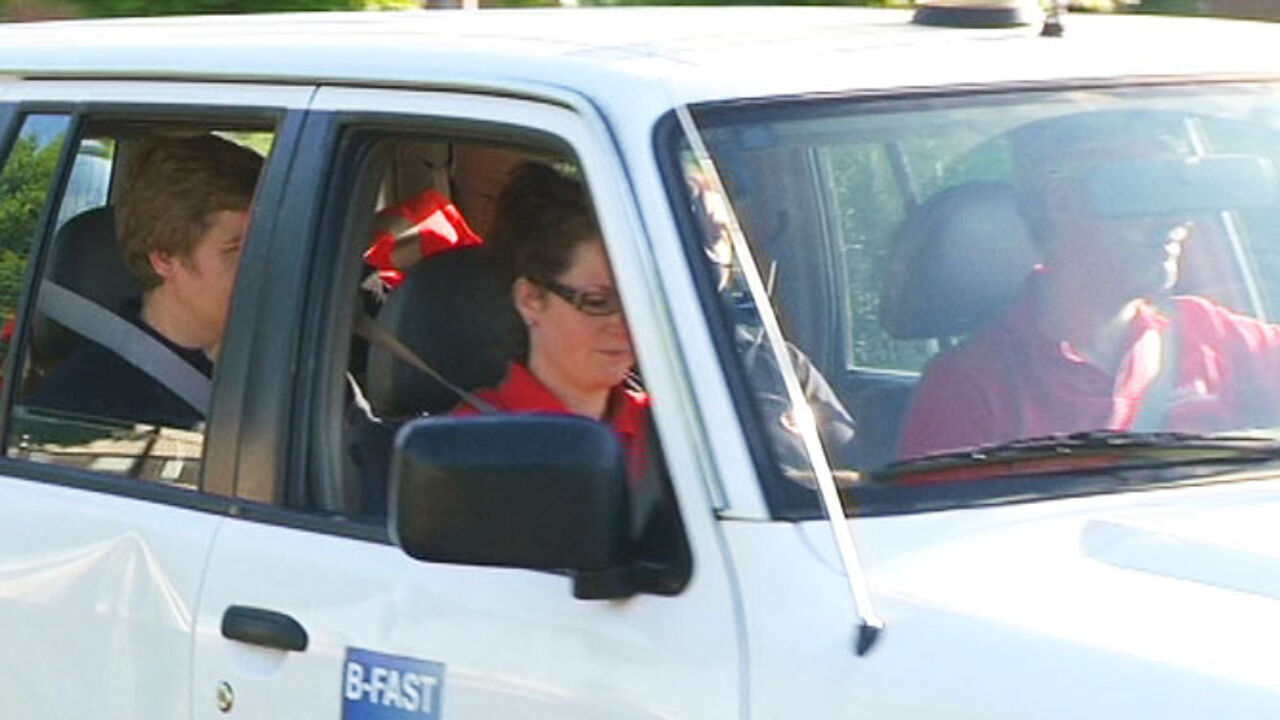 The B-Fast team made up of 17 members of the Civil Protection Agency, five Heath Department experts a Belgian Army liaison officer and two telecommunications experts left from Peutie Barracks in Flemish Brabant at 6am on Monday.
The convoy should arrive in the stricken area on Tuesday evening. Belgium is also providing a water purification machine to help provide clean drinking water to those living in the areas hit by the flooding.
The Foreign Ministry will coordinate the B-Fast operation.
The Civil Protection Agency's High Capacity Pumping Modular that is being sent to Bosnia-Herzegovina is made up of four large pumps.