Crime figures show 5.5% fall
According to figures released by the Federal Police Service, reported crime in Belgium fell 5.5% last years. The figures appear in an article published in Monday's edition of the daily 'Het Laatste Nieuws'. The figure of 979,020 reported crimes in Belgium in 2013 is down considerably on the more than 1 million crimes that were reported in 2012.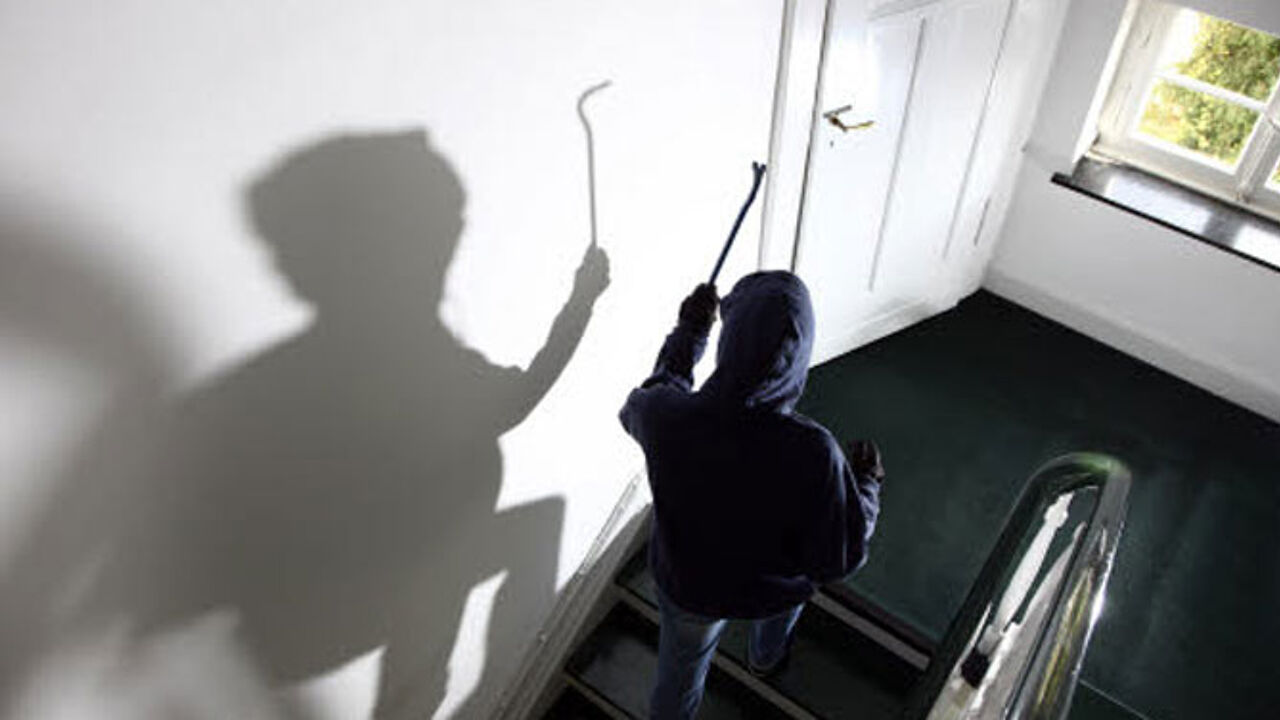 Over the past ten year the average annual number of crimes reported was also just over 1 million. An average of 2,682 crimes was reported in Belgium every day during 2012.
The figures also show a sizable fall in the number of break-ins reported in commercial premises. The number of break-ins in company premises fell by 1,613 (-7.9%).
The number of ram raids also fell sharply, down 32.9% on 2013. All down in 2013 were the number of reported car thefts, home-jacking and handbag thefts from vehicles. However, the number of burglaries remains a cause for concern.