Detectives powerless to tap internet communications
Detectives are still unable to bug conversations made by suspects using internet communications platforms such as Skype and Whatsapp. Despite a law allowing the tapping of internet communications as part of a criminal investigation having been passed in 2011 the necessary measures still need to taken to bring it into force.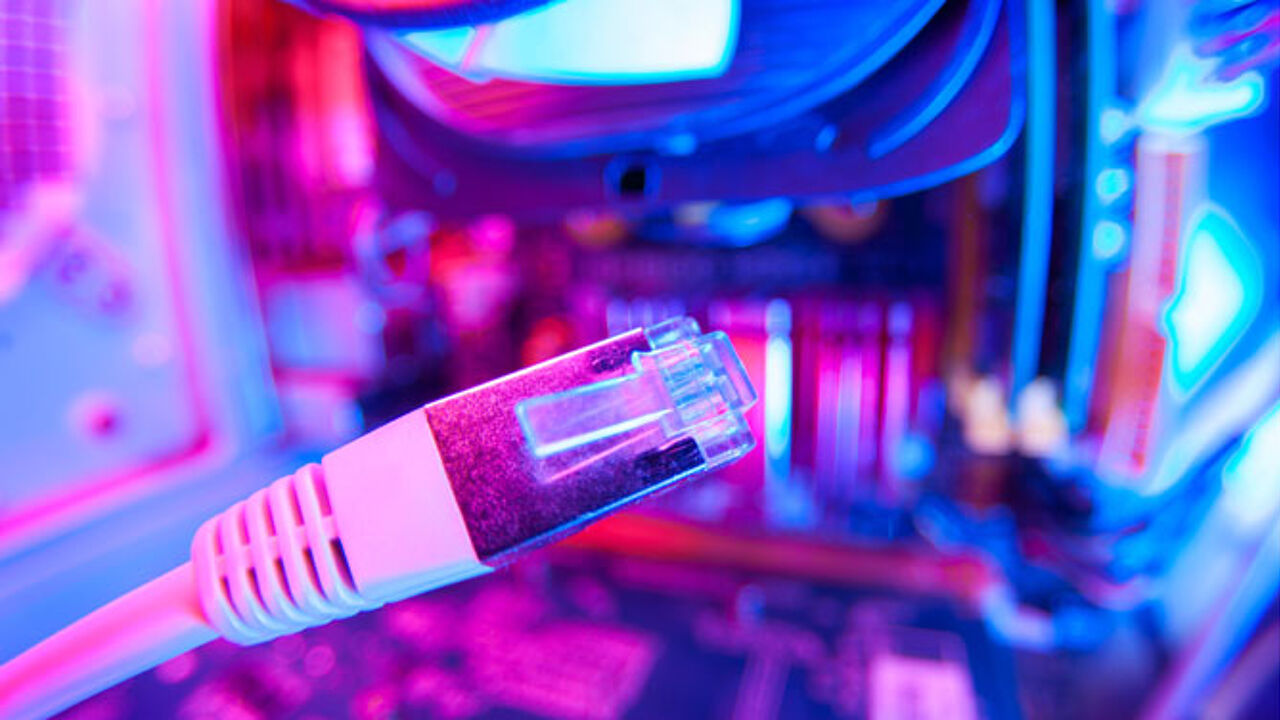 Verwendung weltweit, usage worldwide
According to a report in the daily 'De Standaard', detectives are still without the necessary technical means that would allow them to tap suspects' exchanges on the internet.
This means that conversations on Skype, WhatsApp and even normal e-mails remain a blind spot. A law passed in 2011 allowing the tracking of exchanges via the internet as part of a criminal investigation has yet to be implemented. Currently detectives are limited to the classic telephone tap when investigating suspected criminal activity.
Not surprisingly, criminals are aware of this and now communicate via the internet rather than the telephone. Paradoxically the number of phone taps is still on the up, as detectives are now bugging the phones of suspects' families and friends in the hope of gathering useful information.
The number of telephone taps has more than doubled since the year 2000. Telephone taps require constant monitoring and are very expensive to operate. In 2013 14.4 million euro was spent on telephone taps.