Free train tickets for voters
Once again voters that need to get back to their official place of residence to vote in next Sunday's regional, federal and European elections will be able to get a free "voters' ticket" from the Belgian rail company NMBS. The ticket will entitle them to a free return rail journey between wherever they might be staying in Belgium and the place where they cast their vote.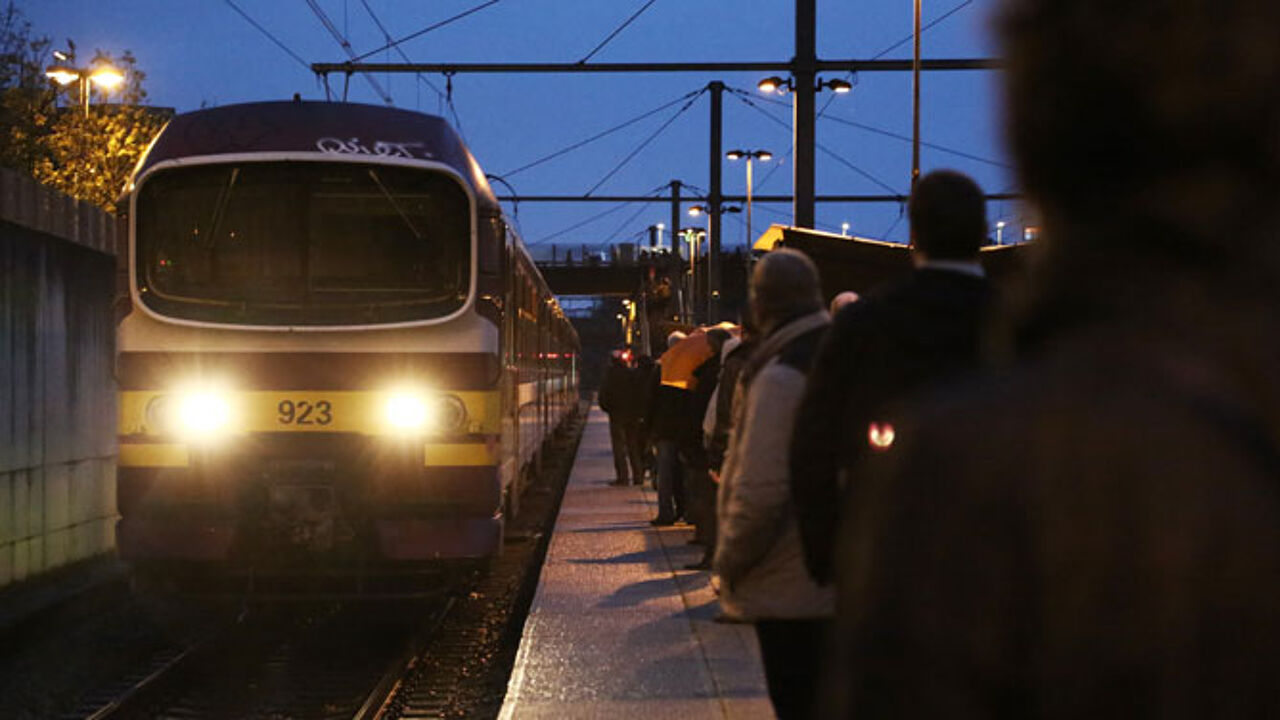 Turning up at the polling station is compulsory in Belgium and anyone on the electoral register that fails to do so could face a fine.

The "voters' ticket" is available from station sales points and covers travel from 7pm on Friday evening until the end of services on Sunday. Only those staying in another municipality than where they are to cast their vote are entitled to the free train ticket.
These include students staying in digs, people that are receiving hospital treatment or people that are away from home due to their work. Anyone wishing to obtain a "voters' ticket" much produce their polling card and their identity as proof that they need the ticket to travel to the polling station.
In addition to this they could also be asked to produce other documents such as proof of enrolment at a university or college or a document from a hospital or an employer.
In 2012, more than 3,300 "voters' tickets" were issued to those wishing to return home to vote in the local elections.