Heart specialist calls for screening of Brussels 20km runners
After yesterday's tragedy at the Brussels 20km race in which a 28-year-old man died of heart failure, the renowned heart specialist Pedro Brugada and the sports doctor Chris Goossens have called for compulsory screening of people that take part in large-scale public sporting events such as the Brussels 20km race.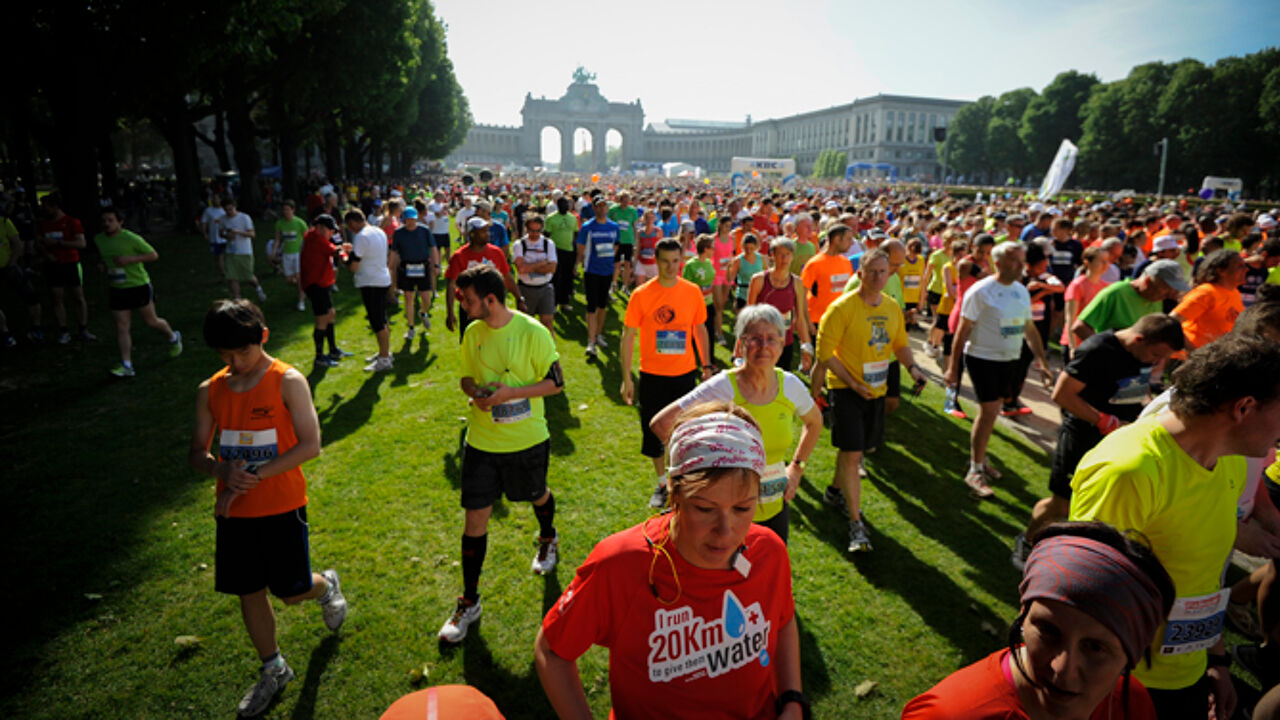 Speaking in the daily 'Het Laatste Nieuws', Dr Goossens said "People overestimate their own ability and underestimate the course".
Dr Goossens goes on to say that "the Brussels 20km is as hard as a marathon run on the flat." It is also much more difficult than the Antwerp 10 Miles that is a 16km race run over flat terrain.
Meanwhile, the Brussels University Hospital heart-specialist Dr Pedro Brugada told the paper that "In France you aren't allowed to take part in events like this without prior medical screening.It's high time that screening become compulsory in Belgium too."
Dr Brugada also points to the number of competitors. "More than 40.000 people running through the streets at the same time is much too dangerous. They are running like sardines stuck together in a can."
"The temperature rises sharply within the crowd. This can soon lead to overheating which puts extra strain on the heart. It is in fact irresponsible to let people take part without proper screening and decent preparation", Dr Brugada added.