Interest on government bonds at all-time low
Interest rates levied on money the Belgian state borrows on the financial markets have never been lower. According to a press statement released by the Debt Agency on Monday morning the interest rate payable on money lent over ten years has fallen to 1.919%.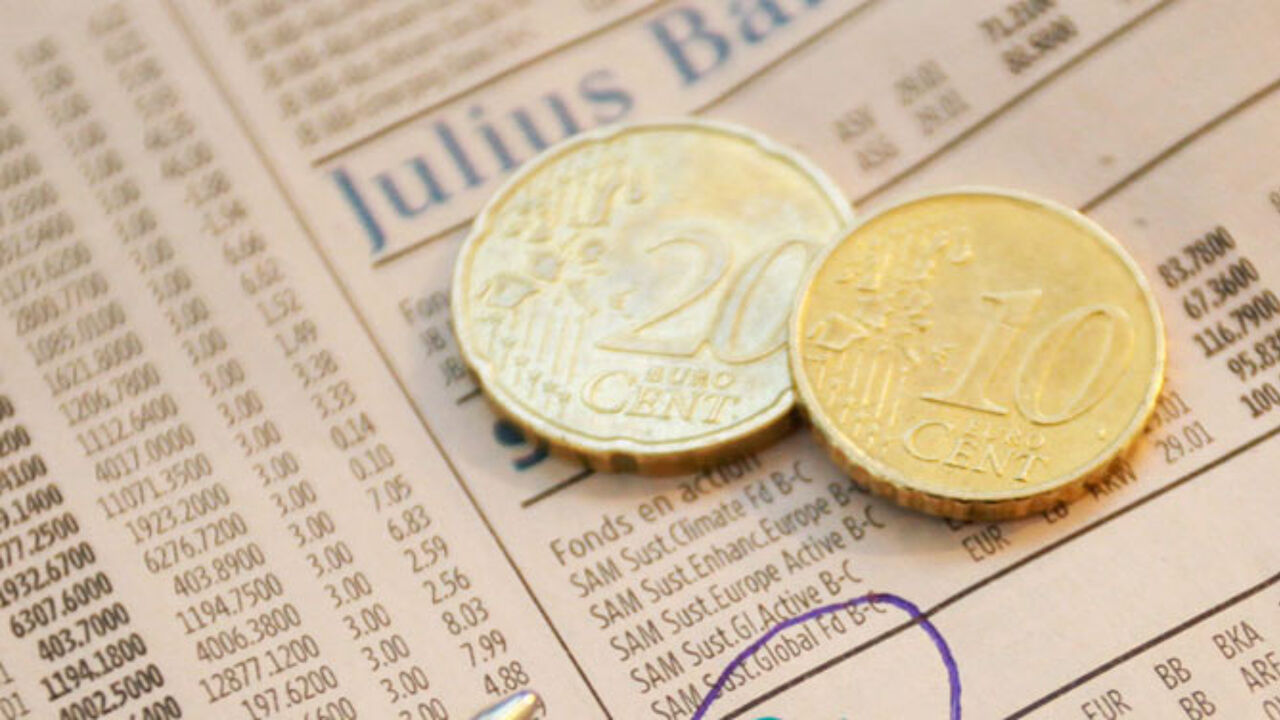 Belgium has raised 1.225 billion euro through the sale of 10-year government bonds. The interest payable will be 1.919%; the lowest rate ever interest rate on ten-year bonds.
An additional 765 million euro was raised by the issue of 765 million euro-worth of 5 year government bonds with a 0.854% annual interest rate.