Unemployment quote puts De Wever in eye of storm
Bart De Wever, the leader of the Flemish nationalists of N-VA, has triggered numerous reactions by suggesting that those who remain unemployed for a longer period, only have themselves to blame. In an interview with Het Laatste Nieuws, he said that "in this country, it's impossible not to find a job if you have a decent CV."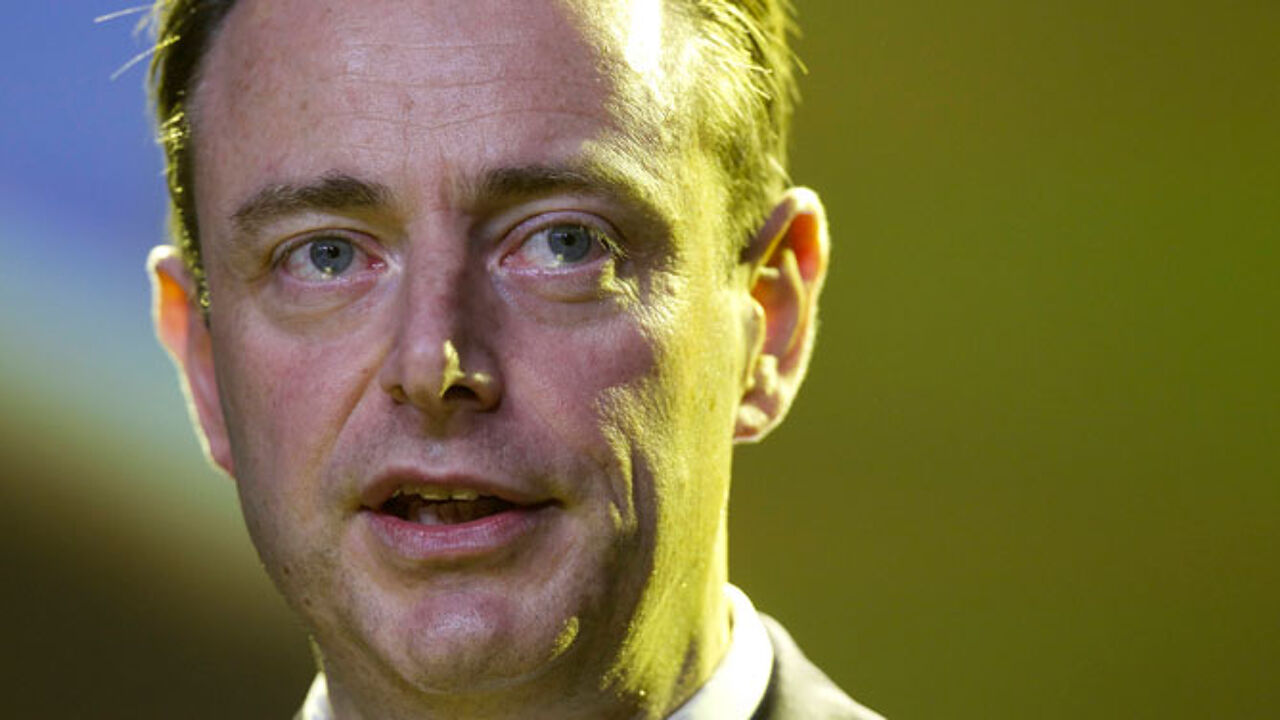 Mr De Wever repeated his statement on the VRT radio, in the election campaign information programme "Met Byloo naar het stembureau" on the youth channel Studio Brussels.
"I will ask you a question concerning a taboo in this country. Belgium has half a million unemployed people. How many of these people are actually looking for a job, do you think? Why is it that our unemployment benefits are too low? Because we are granting benefits to too many people. Also to those who don't need it."
"I dare say that anyone who has a decent personal profile will land a job sooner or later, except for those over 50. Especially when he or she has been given 3 years to find new employment." At present, there is no time limit on unemployment benefits in Belgium. The N-VA is proposing a maximum time frame of 3 years to motivate people and to cut public spending. 
"Cheap populist talk"
Mr De Wever's statement soon triggered various reactions. The left-wing parties PvdA (Marxist left-wing), Groen (greens) and SP.A (socialists) were quick to react.
Peter Mertens (PvdA) called on "all youngsters, Ford workers, ketch-up manufacturers etc" - summing up a whole lot of people who were made redundant in Belgium in recent years - to send their curriculum to Bart De Wever. He pointed to the difference in job vacancies and job seekers. Kristof Calvo of Groen launched a similar appeal. "It's easy to find a job. You just need a decent CV", they argued ironically.
Bart Van Malderen of the SP.A called the statements made by Bart De Wever "humiliating" for those out of work. Unemployment Minister Monica De Coninck labelled the quote as "cheap populist talk". 
The N-VA has been labelled as an "anti-social" party by its challengers recently, also by the Christian democrats of CD&V, who are bound to become their ruling coalition partners if they make it into the government. However, the N-VA rejects this image, and claims the unemployment benefit proposal would be a good incentive to get as many people as possible in work. The N-VA also refers to other countries.
Analysts think that the latest quotes by Mr De Wever will not harm his party. On the contrary, it could allow him to attract centrist voters from his liberal or Christian democrat challengers. "Unemployed people were not expected to vote for the N-VA anyway", they argue.