Young Muslim women detained in Zaventem
Two young women who were on their way to Syria have been detained at Brussels Airport. An investigation has been started into the aim of their trip. Detectives suspect that they wanted to go to Syria to marry a rebel fighter or join the civil war themselves.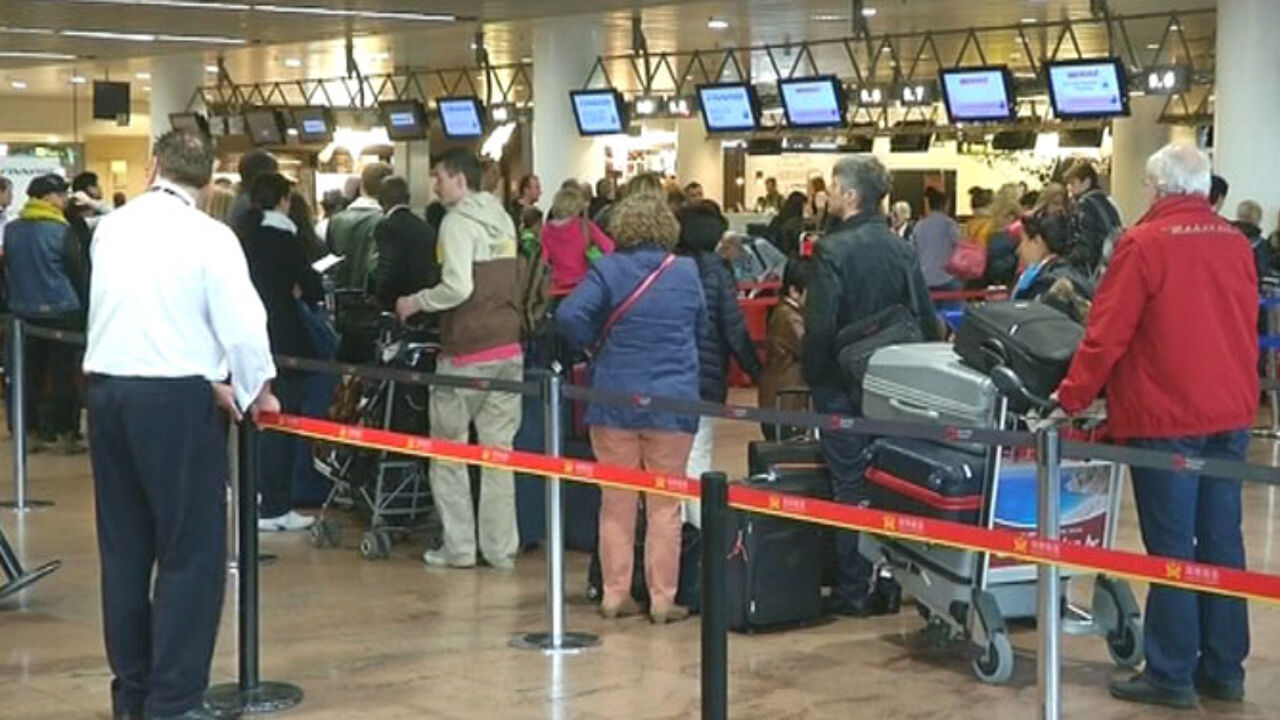 It's the first time two women were actually arrested at Zaventem airport when they were trying to leave Belgium on their way to Syria. The two are an 18-year-old Muslim and her 17-year-old friend who was converted to the Islamic faith. Both are from the Antwerp region.
They were apprehended last Thursday. The 18-year-old, a woman of Moroccan descent, is being kept in custody and is being questioned by the judicial authorities. Her companion, who is of minor age, was referred to a juvenile magistrate.