"EU is the most important trading partner of Russia"
In tonight's episode of Fans of Flanders Flemish Christian Democrat Ivo Belet (CD&V) is being put to the test by expat Alice Kooij.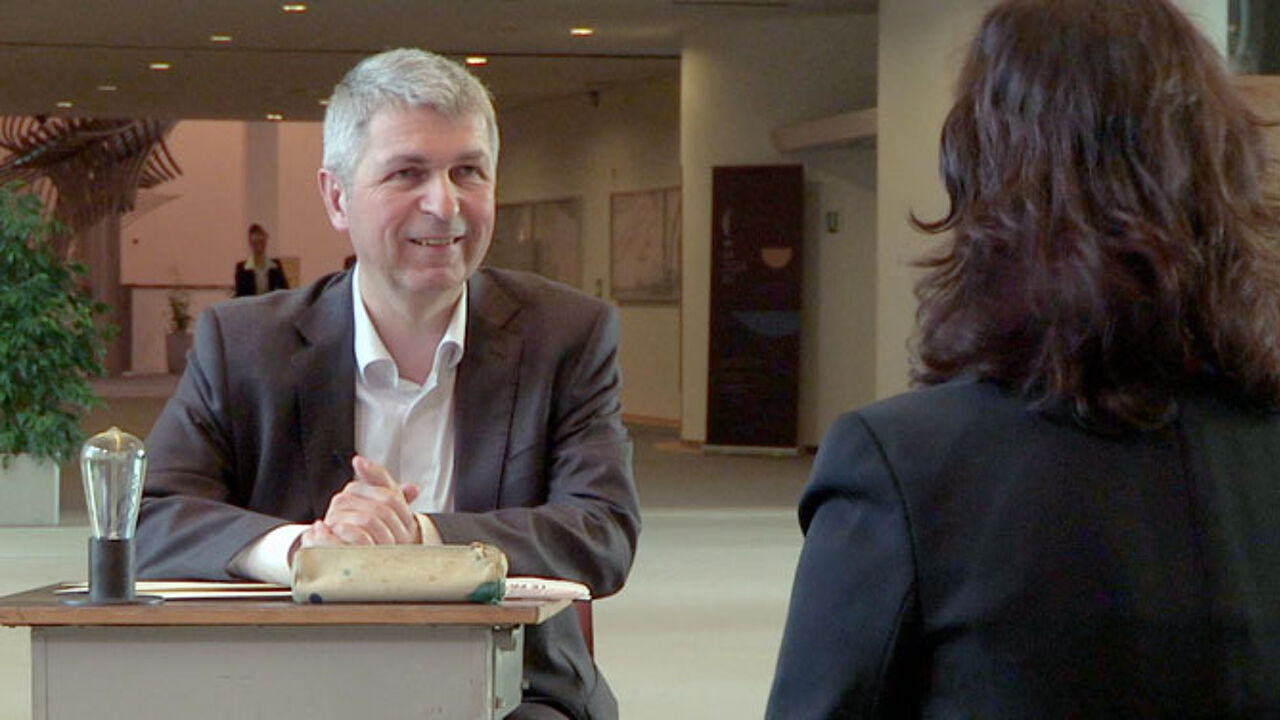 The economy is the central theme in this last of six interviews with Flemish MEP's that Fans of Flanders organised in the run-up to the European elections. Mr Belet also explains why he thinks the conflict with Ukraine is not likely to escalate.
Alice Kooij-Martinez is a Dutch-Colombian expat who works as a Youth Policy Advisor at De Ambrassade in Brussels. So it should come as no surprise she's keen to quiz Mr Belet on the high rate of youth unemployment in the European Union and the serious consequences this has for a stable society.
If you want to find out more, watch tonight's episode of Fans of Flanders on the VRT television channel OP12 at 8 PM. The episode will be repeated on TV on één next Saturday, 24 May, at 11.15 AM and on Canvas next Sunday, 25 May, at 9 AM and 8.15 PM. You can also watch the video online by starting the video at the bottom of this page!
The full-length interviews with the six politicians featured in the show will also be available on the Flandersnews and Fans of Flanders websites from Thursday onwards.
May 25th is D-day for the politicians in Belgium. Not only will the seats at the European Parliament be reshuffled, the chairs of the Federal and Flemish Parliament are ready for newly-elected politicians as well.