"There's an alternative for you" Mr De Wever tells Francophones
In the course of today the leader of the Flemish nationalist party N-VA, Bart De Wever, intends to post a video in which he addresses the Francophones of Belgium directly and asks them to give him a chance. Mr De Wever's message comes as Belgium's political parties enter the final stretch of the election campaign ahead of Sunday's general election.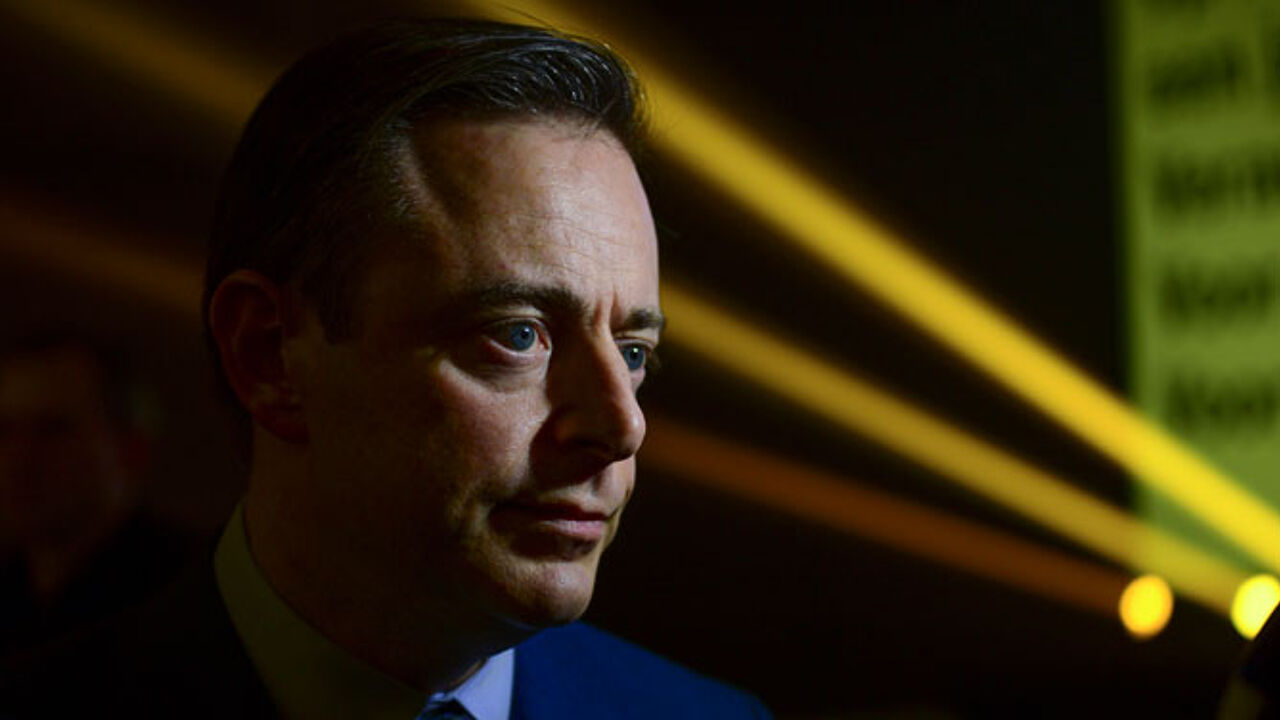 "I have no other choice. It's like a hallucination. In any other country in the world the premier would debate with the leader of the opposition, but not here. Mr Di Rupo doesn't want to be in the same room with me. I was only allowed to debate with the PS leader Paul Magnette. My only option is to address the Francophones of Belgium directly and tell them what is going on in this country."
"I want to explain to the Francophones what our project involves and show them that for them too there is an alternative to the socialist model."
Mr De Wever calls on Francophones to forget the caricatures that the Francophone socialist party and Mr Di Rupo have made of the N-VA and to give him the benefit of the doubt.
BDW: "I am asking the people of Wallonia and Brussels to trust me."
Mr De Wever uses this account on Twitter.