How do we tackle youth unemployment and crappy jobs?
A young expat I recently met in Brussels told me "After being unemployed for some time, I am now doing an unpaid internship again, this is the fifth one in a row. I find my degrees are really worthless, as they don't help me in finding a paid job. NGOs and companies profit from cheap labour, instead of offering me a quality job. I just want to earn a decent income like everyone else."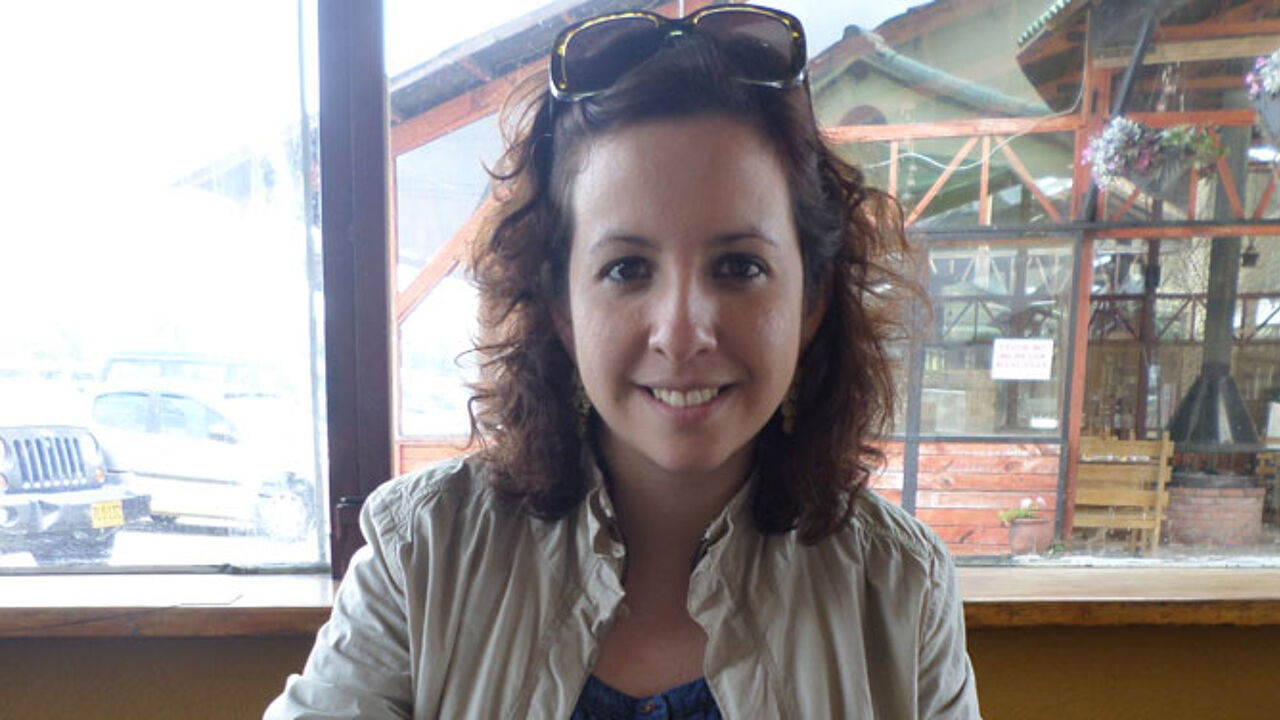 Copyright 2012
Young people around Europe are trapped in unemployment, with internships replacing quality jobs and jobs with poor labour rights. At the recent European Youth Event in Strasbourg, organised by the European Parliament, this was reaffirmed by young people. If politicians want to score points with young voters in the run up to the EP elections, this is the number one youth issue to take up in their campaign.
For young expats in Flanders, falling under the local system, the views of the Flemish political parties are of particular interest. Their views do not only influence European policies, but also the Flemish and Belgian ones, as on 25 May there will also be Flemish and federal elections.
So what are the positions of Flemish parties in the run up to the elections? In general parties agree that the creation of more jobs and tackling unemployment are of great importance and that young people should receive additional support. For example, the Socialist SP.A asks why in Europe we are willing to save our banks, but not our young people.
However, the manner in which politicians want to tackle this problem differs from party to party. The Green Party Groen is campaigning for subsidies for companies hiring young people, more guidance for unemployed low-skilled youth and for companies to reserve 1% of their jobs for recent graduates. The Liberal Party Open VLD focuses rather on the activation of unemployed youth and stimulating entrepreneurship.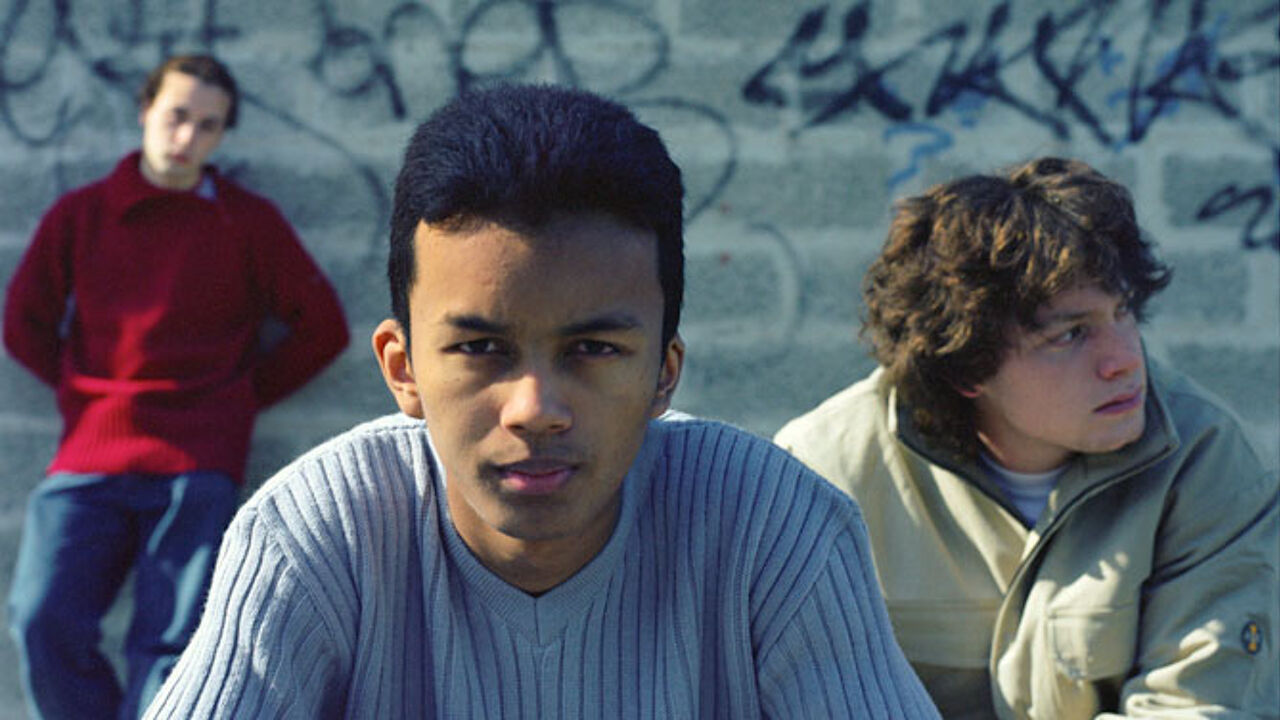 It is positive that several parties recognise the EU youth guarantee as an important measure, obliging Flanders to ensure that all young people under 25 years receive a good quality offer be it a job, apprenticeship, traineeship or continued education - within 4 months after leaving education or becoming unemployed.
Justly, the Socialist Party SP.A and the Green Party Groen argue that more budget allocation is needed for the EU youth guarantee to be put in place. With regards to the internships, the Liberal Party Open VLD emphasizes the importance of cooperation with schools and companies. The Socialist Party also suggests creating a European youth internship.
Another issue brought forward by some parties is the need to establish a European minimum wage. The Green Party contends that this would avoid social dumping. They also believe that this will ensure that the working population stays above the poverty line. However, the Flemish Nationalist Party N-VA, is against a uniform minimum salary at an EU level, as they have reservations with regards to the varying social protection systems and the needed financial means.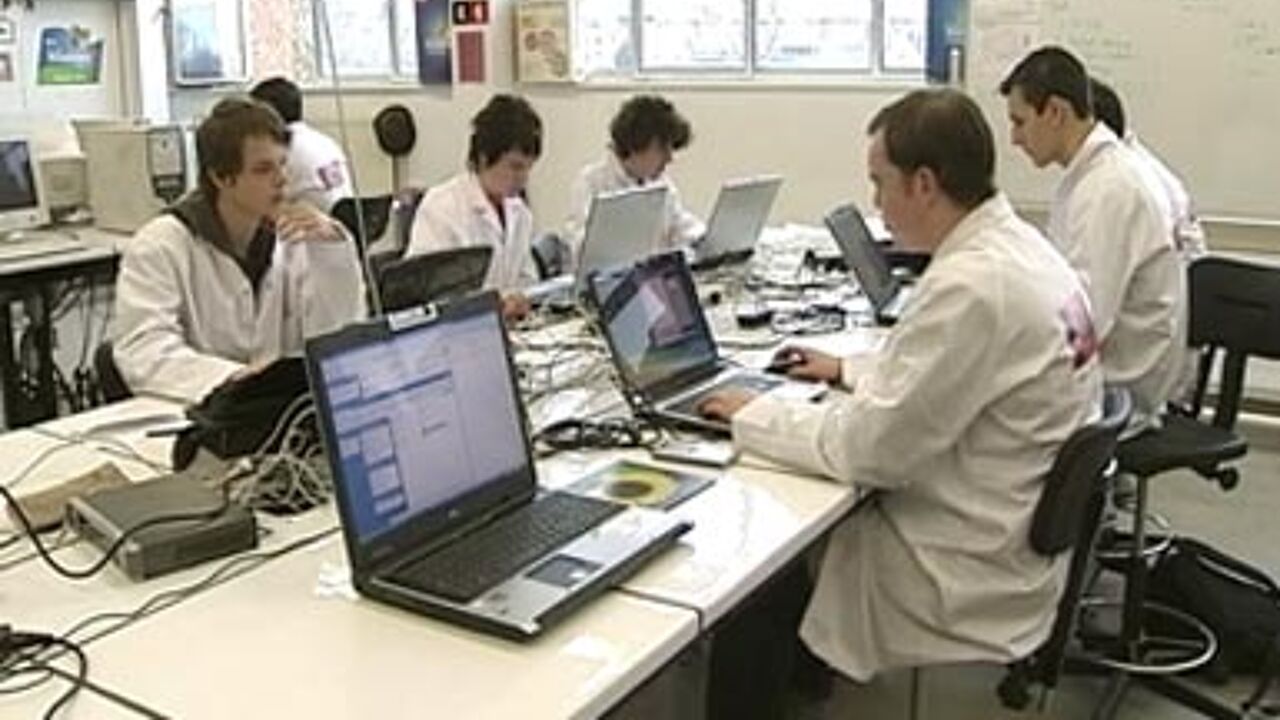 Do you find some standpoints still somewhat vague? This is completely understandable, as politicians like to keep things blurry, so let's see if we can spot more concrete ideas looking at Flemish party standpoints. More concretely, the Liberal Party wants a personal job coach for every young person who is looking for a job or who has just left school.
The Christian Democratic Party CV&V wants to raise awareness about the over-qualification of young people, so that more chances are given to young people with fewer qualifications. Also, they find it important that young people who drop out of school are detected and then supported in getting a job.
Personally, I find it rather disappointing that some Flemish parties don't discuss the problem of youth unemployment and quality jobs that much in comparison to other ones, while it is clear that the future of Europe and Flanders is at stake. Although Flemish parties do propose some interesting measures to tackle this problem, more attention could have been given to the discrimination on the labour market and the compliance with labour rights by employers.
So what about the concrete election promises that have been made by Flemish parties? Well we must now wait for the election results on 25 May and then make sure that the elected Flemish politicians really keep their made promises with regards to youth unemployment and quality jobs. Let us keep an eye on them, and make sure they do!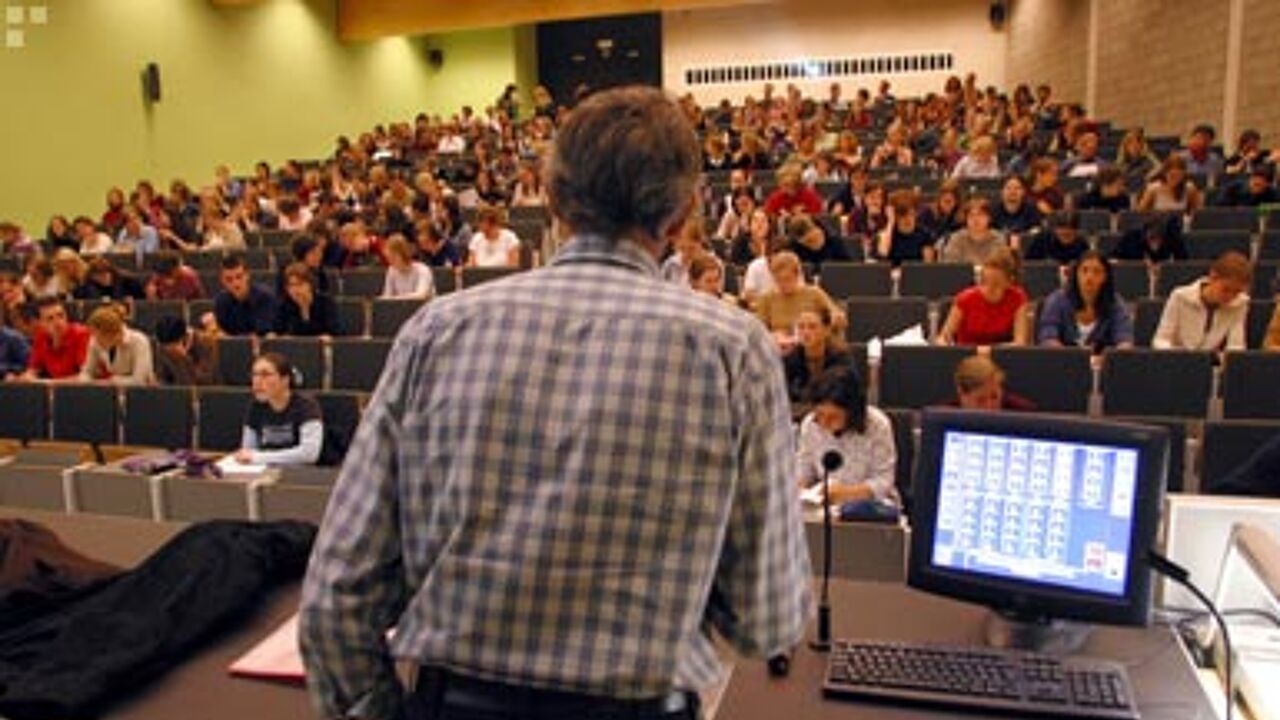 Alice Kooij Martinez is policy officer for children's rights and international youth policy at the Ambrassade.