Thousands of Belgians have lost their election invites
Up to 15,000 Belgians have lost their invitation to vote in Sunday's general election. People are supposed to produce the document when they attend a polling place on Sunday.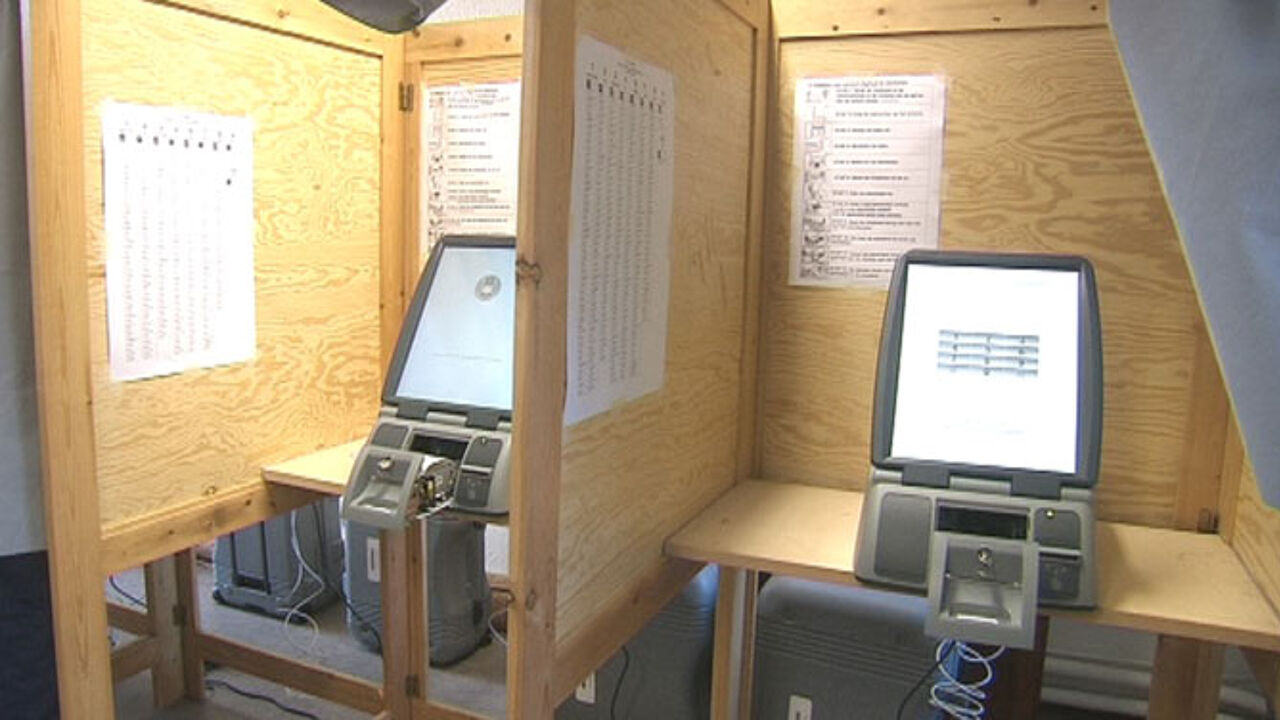 The document is sent out to everyone on the electoral register, but municipalities the length and breadth of the country report large numbers of people are turning up in order to apply for a duplicate.
In Antwerp over 100 people have mislaid their invite. For Ghent the figure is around 30, also for Mechelen. In Sint-Niklaas and Hasselt at least a score of people have turned up seeking a duplicate.
Until Tuesday the duplicates were sent out by post, but in the final stretch voters are being asked to turn up in person.
The municipalities blame the amount of election literature going into our letter boxes for the disappearance of many of the invites.
People who don't have their call-up card should still be able to vote if they produce their ID.