What does the Brussels regional parliament do?
Flemings living in the capital have their work cut out for them on 25 May, the day of the general election. They will be voting for a new federal and Flemish parliament, but also for a new European parliament and Brussels regional parliament.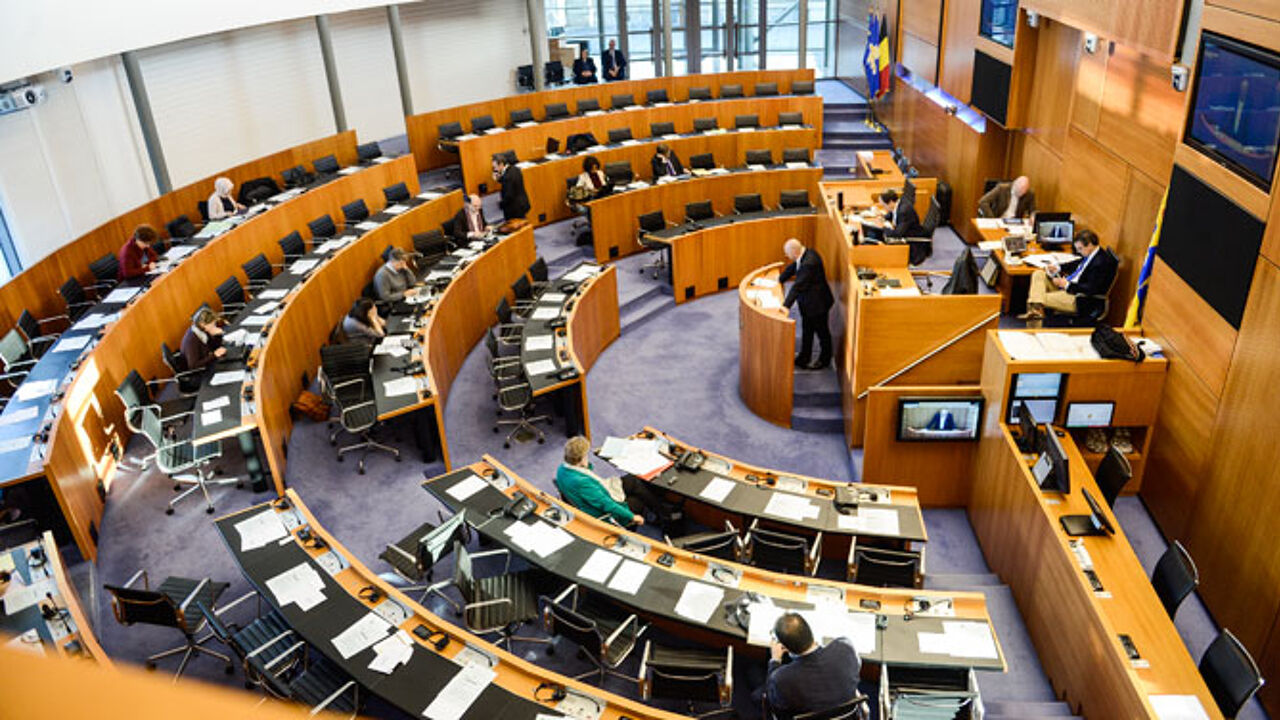 The Brussels regional parliament has 89 members: 72 Francophones and 17 Flemings. Brussels MPs are the watchdogs of the Brussels regional government. They can also enact regional legislation valid in the Brussels region.
The Brussels parliament has powers in the fields of mobility and the environment. Flemings and Francophones usually decide matters like welfare, culture and education, the so called community powers, linked to people rather than a territorial region, as separate groups in the so called 'community committees'. Community issues shared by both communities can be decided in the joint community commission.
Like its bigger brother, the Flemish parliament, the Brussels parliament too is getting more powers after the election. Brussels will be able to determine how it checks and sanctions the jobless. This parliament will also decide on who gets child allowance and how large the allowance will be. In future the parents of children in different regions may receive different amounts of child allowance.
The Brussels parliament will decide on a larger budget too, worth 5 billion euros instead of today's 3 billion.