Who are the Employers of the Year?
Siemens, the Flemish administration and Leuven University Hospital are the Employers of the Year. The three employers were selected by the Vlerick Business School, the human resources people Acerta and the jobs supplement Vacature.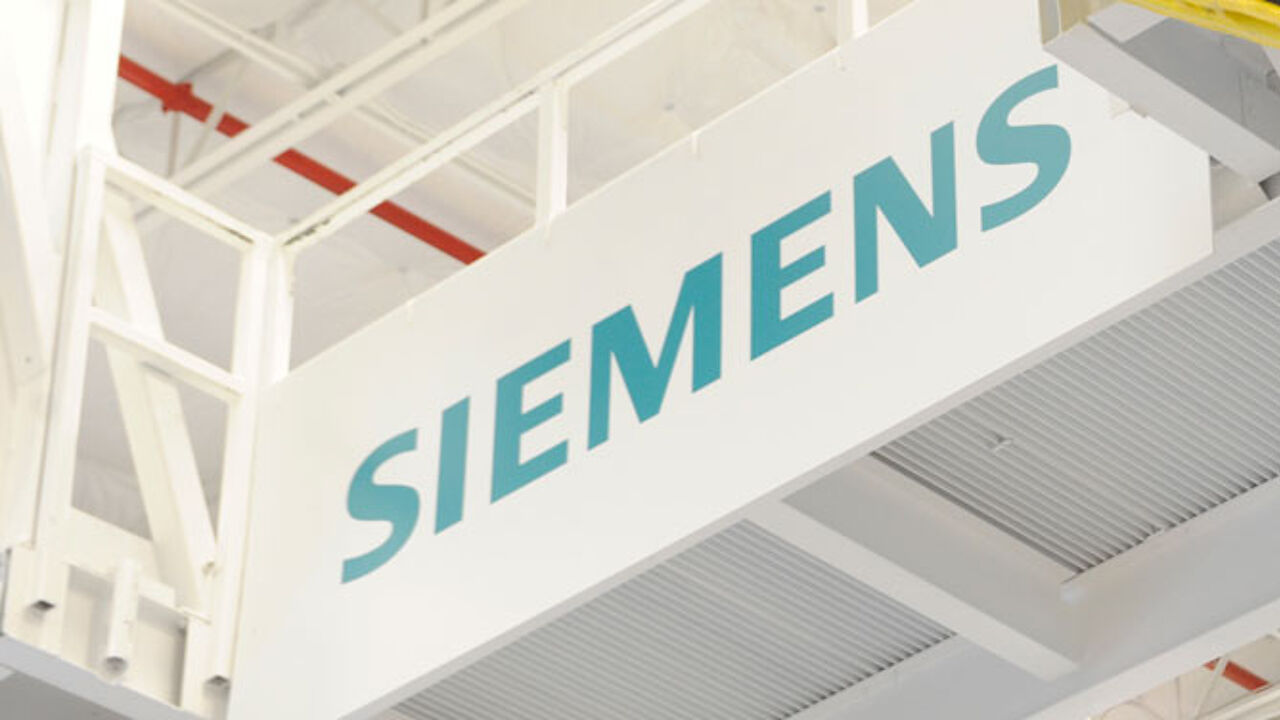 Brian Blanco
In the profit sector electronics giant Siemens wins ahead of Janssen Pharmaceutica and Bayer. HR professionals and CEOs give their award to Volvo Cars Ghent.
In non-profit the Flemish administration comes home ahead of the federal health ministry and Leuven University. Ghent University takes the prize of the HR professionals and the CEOs.
In the social profit sector Leuven University Hospital is the winner. Telecom giant Belgacom is singled out for its policies of diversity.
The people behind this initiative note that job security is being rated more nowadays as are job content and the atmosphere. In addition working for the government, in education, in medicare or social service bodies is becoming more popular than working in business.