"Stop announcing speeding checks"
The association of parents of children that died in road accidents (OVK) and the EU Cyclist Group have written an open letter calling for a ban on announcing speeding checks and drink-driving tests. They argue that announcing the checks is helping speeding motorists to continue to break the law, while at the same time it creates a platform for speeding.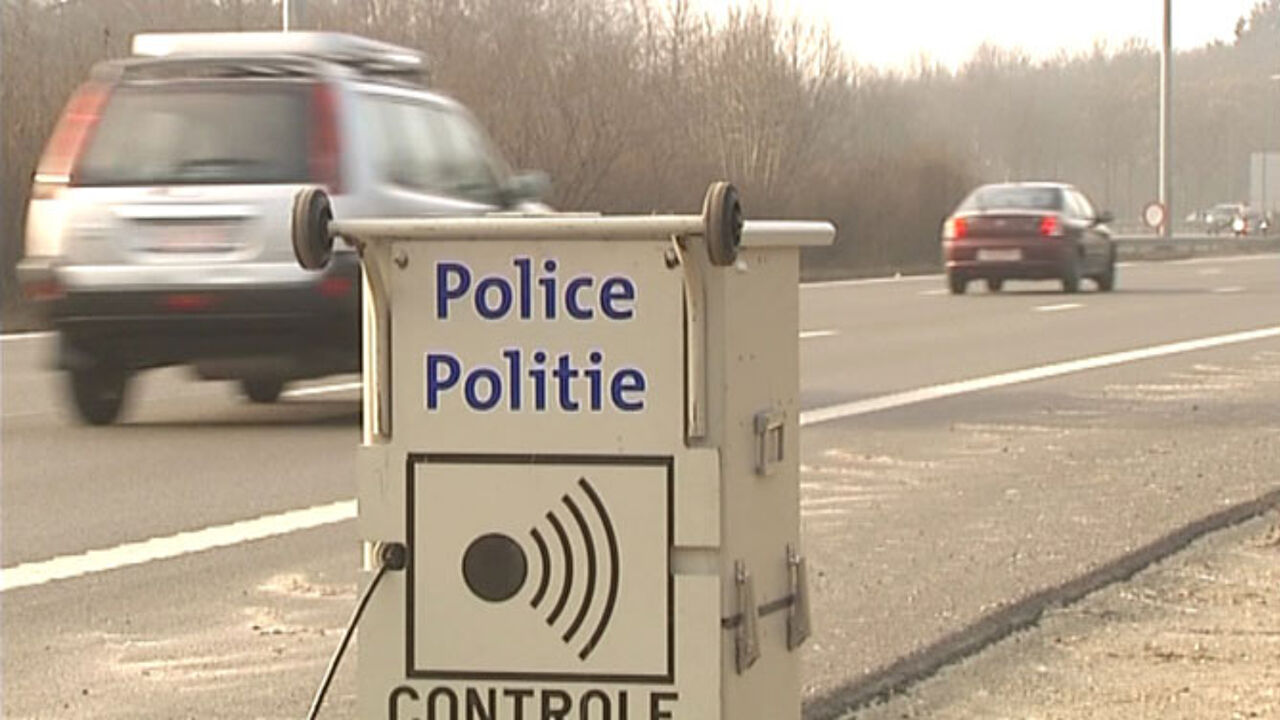 "It is absurd to announce checks for something that we should all take for granted. It's like announcing police checks on burglaries", says Koen Van Wonterghem of the OVK. The association gets the support of the Belgian Institute for Road Safety (BIVV). 
Federal police claim it's in fact the contrary, replying that these announcements have a positive impact on how motorists behave in traffic. They also say that only one third of the total number of checks are being passed on to the radio stations of the Flemish public broadcaster VRT. Michaël Jonniaux of the road police is unhappy about a service some radio stations are offering listeners, asking motorists to pass on detailed information about where they have seen a speeding camera team of the police at work.
The VRT responded they are willing to discuss the issue, but that they can't just take a decision in one day. "We want to discuss this with the different partners to see how we can improve road safety."