Bart De Wever to become Prime Minister after all?
Bart De Wever, the leader of the Flemish Nationalists who are poised to win the upcoming Belgian elections, said that he can imagine a course of events in which you have to take up your responsibility and go for Prime Minister. Mr De Wever made his quote in the VRT's election programme Terzake14 last night.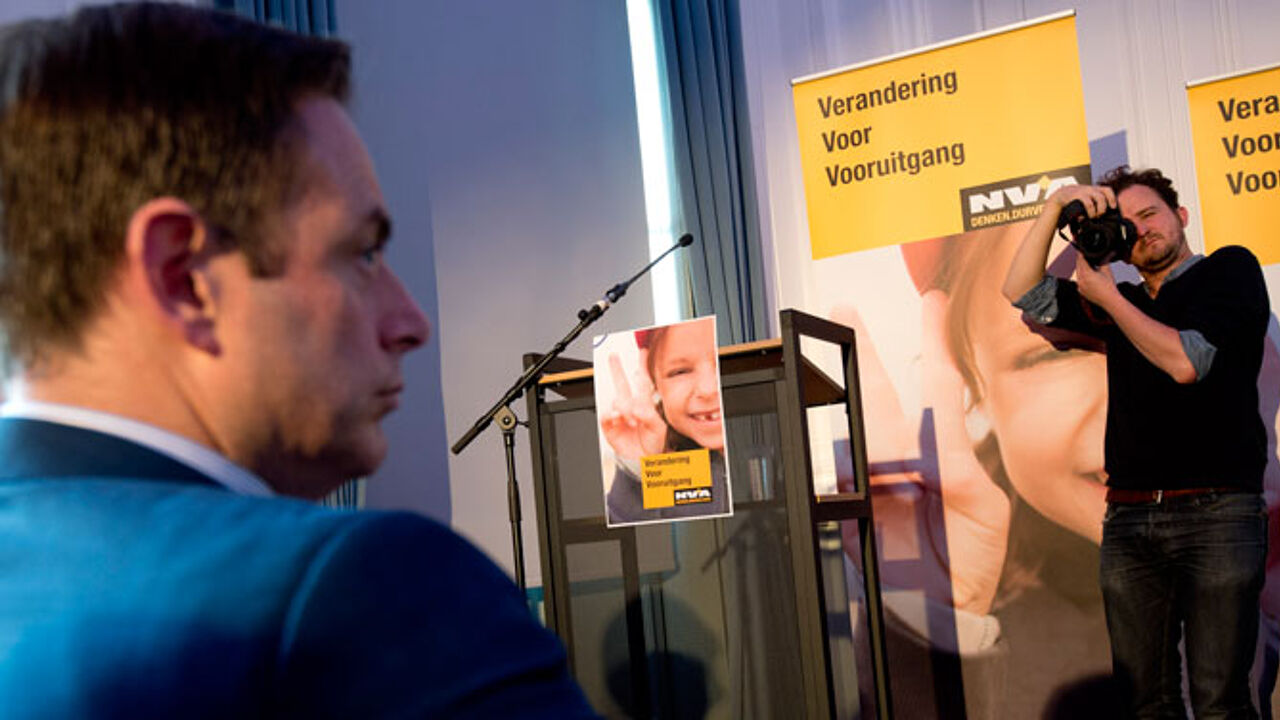 Different political opponents had criticised the biggest Flemish party for not showing its true colours, claiming they should at least put forward a clear candidate. After admitting he would not exclude anything, Mr De Wever opened the door a bit further yesterday.
Asked whether he is a candidate to become the new (federal) Prime Minister after 25 May, he answered: "I am not excluding anything. We'll see what the people decide on election day Sunday. But I can imagine a scenario in which you have to take up the post."
It is not at all clear how this would unfold in reality. The Francophones have been at loggerheads with the Flemish nationalists for years and a cooperation on the federal level seems almost impossible. Mr De Wever is not eager to become the new PM, but has admitted he is prepared to take up his responsibility after all.
Paul Magnette, charman of the biggest player in Wallonia - the Francophone socialists - has already reacted to the news. He said Mr De Wever latest ambitions "are short of credibility" and claims it shows he is panicking on the eve of the elections. Mr Magnette called it a bogus candidacy.