Brussels eyes 2019 Tour start to honour Eddy Merckx
Alain Courtois of the Brussels city council wants to get the Tour de France cycle race to Brussels. Mr Courtois is proposing a Tour start in the Belgian capital in 2019, 50 years after Eddy Merckx managed his first of a total of five Tour de France victories.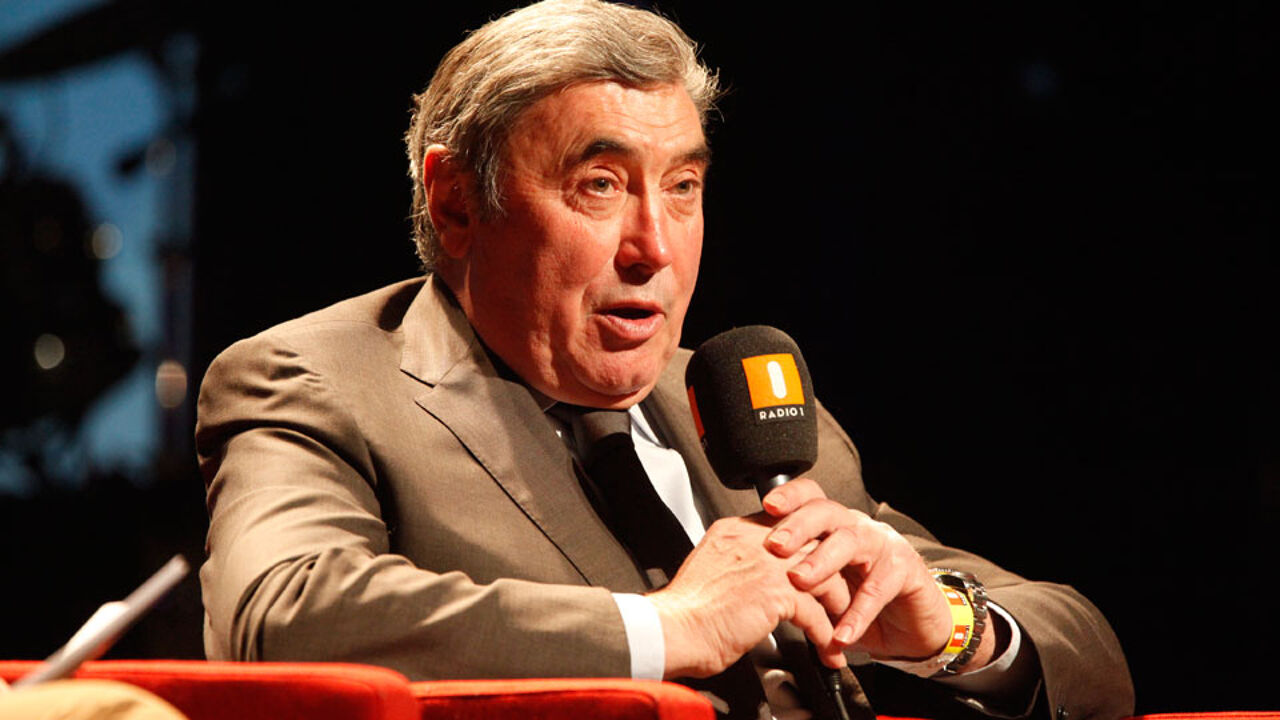 Brussels already had a Tour start in 1958, the year of the Brussels World Expo. First alderman Alain Courtois (small photo) wants to take the world's biggest cycling event to Brussels again, 61 years later. 
Mr Courtois told Het Nieuwsblad he would prefer to have the Tour start in Brussels, the so-called "Grand Départ". However, he is realistic about the city's ambitions. "If this is not possible, just any stage would be fine. But our dream is to have Eddy give the start of the race from the city hall balcony. We would like to revive the image of Eddy Merckx waving at the crowd at the Brussels Central Market square after his win in 1969. It would be a fantastic way to pay tribute to him."
Eddy Merckx has accepted to cooperate in the project. He already travelled to Paris with Alain Courtois to propose the plans to Tour de France supremo Christian Prudhomme. Courtois said that the visit came as a pleasant surprise for Prudhomme. "He told us they would not let a historic landmark just pass by unnoticed."
A decision about the 2019 Tour start is only expected in 2017.