Emmanuel de Merode back to work after attack
Belgium's Emmanuel de Merode, the director of the Virunga National Park in eastern Congo, has returned to work. De Merode was the target of an attack in April, when he was ambushed and shot by three men. However, he survived the attack and recovered in Nairobi, Kenya.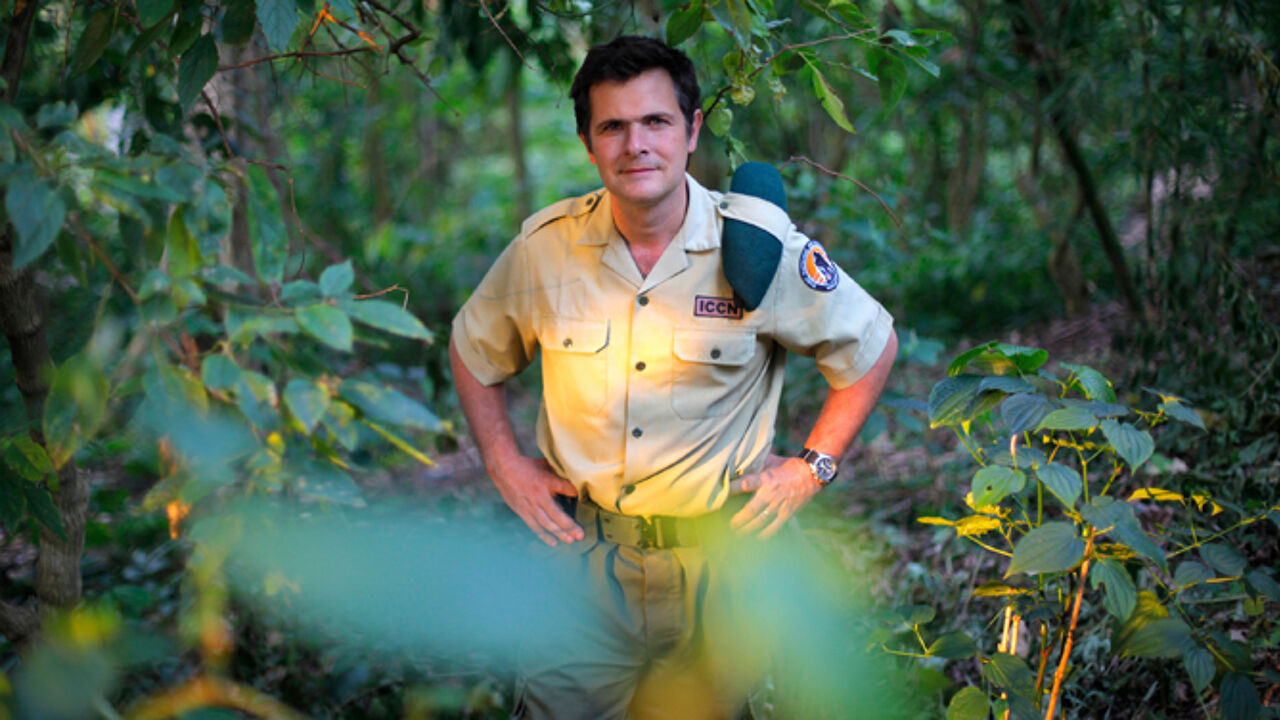 Mr De Merode already addressed his team. "The work that we started together, is very important for each of us. Whatever happens, this work should never stop", he said at the Congolese Institute for the Preservation of Nature (ICCN). The centre is located some 50 km north of Goma in Rumangabo, and was created to protect the national park.
Emmanuel de Merode has been at the helm of the Virunga Park since 2008. On 15 April, he was shot in the stomach and the chest by three gunmen. He was without any escort or body guards when the attack took place. The incident triggered numerous reactions, also abroad.
Virunga is one of Africa's oldest national parks. It covers 800,000 hectares and is situated on the border between Uganda and Rwanda. The park is a home to various threatened animal species, including the mountain gorilla. Virunga was listed as Unesco World Heritage in 1994.
However, the park is threatened by illegal hunting and logging for the production of charcoal. On top of that, there is growing concern about possible oil exploitation and the effects this would have on the environment. De Merode and his team have stepped up the battle against poaching and logging in the park, but have made many enemies in the process.