Sentences of 10 months to 20 years in terrorism trial
All 19 suspects have been found guilty at a big terrorism trial in Brussels. They were handed sentences between 10 months and 20 years. The suspects were accused of joining efforts with jihadist fighters in Somalia, in 2011 and 2012.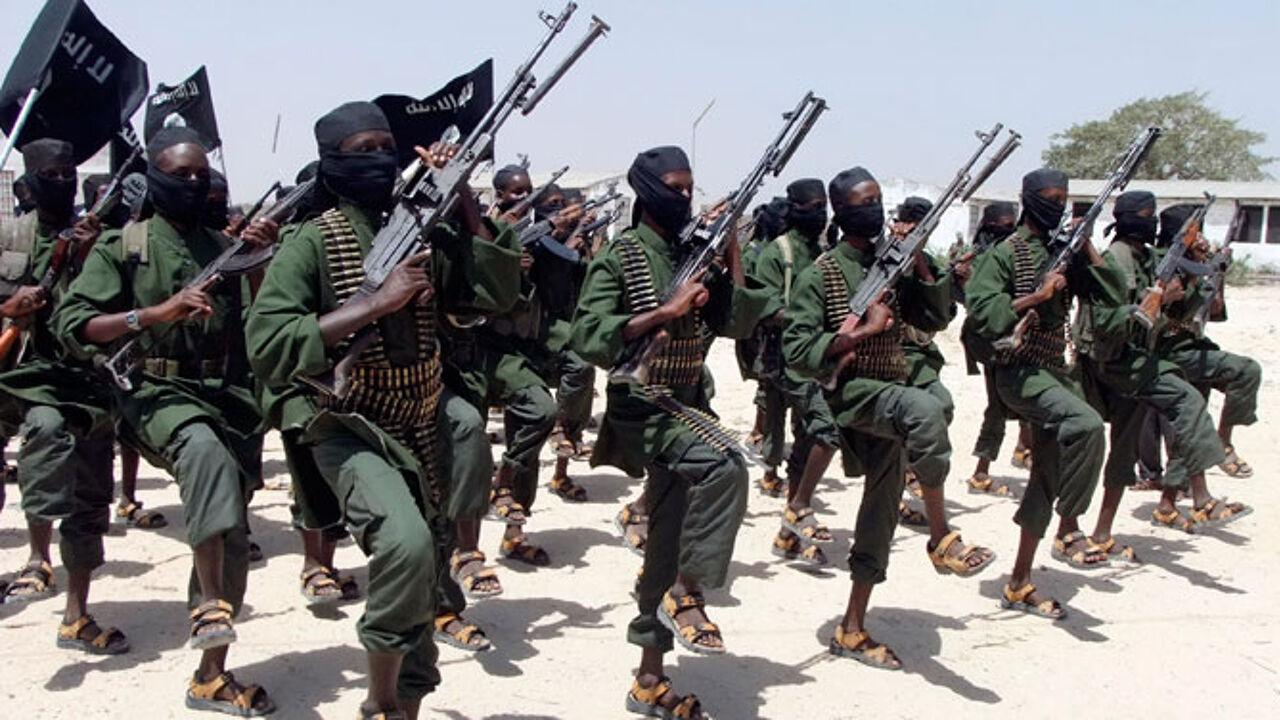 AP2011
The man accused of being the spider in the web, Benomari, left for Somalia in 2011 with 3 others to fight for al-Shabaab, a terrorist organisation that has links with al-Qaeda and that was responsible for a horrible attack in a shopping centre in Nairobi, Kenya, last year.
The leader told his wife at home about decapitations of "non-believers". He was given a 20-year sentence. The 3 who travelled to Somalia with him, were handed prison sentences between 3 and 5 years. However, as the leader and 2 others were not present in court yesterday, they could get a new trial at a later stage.
15 others got lighter punishments, but they were all convicted. They had given financial and other support. (photo on top: al-Shabaab fighters in Somalia).