Voting problems for Belgians in Australia and the U.S.
Practical problems are emerging involving the ballot papers of Belgians casting their vote abroad. In some places like Australia and the American West Coast, the documents sent back by the Belgians will not reach Belgium in time.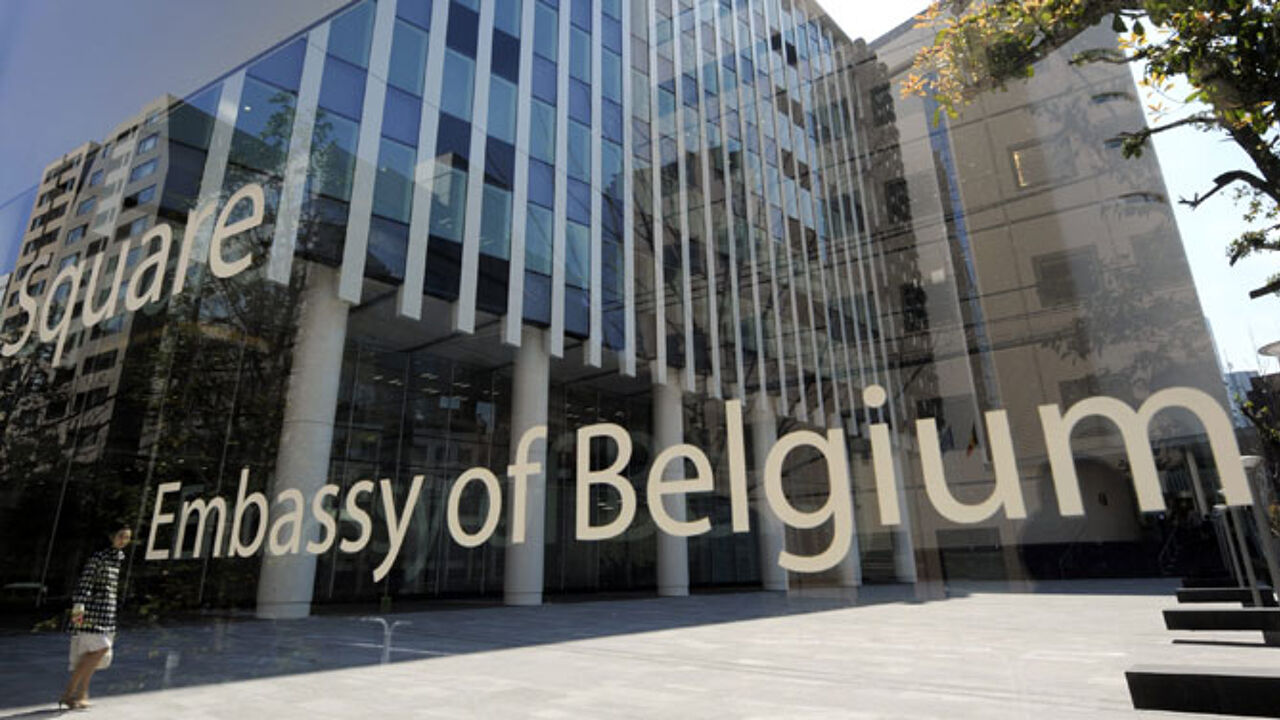 128,954 Belgians who have their residence abroad are voting for the federal parliament. Among them, an estimated 90,000 people informed the Belgian authorities they want to vote by mail. However, the complicated procedure means that much time is being lost. In some cases, the time frame turns out to be too small and things are running out of time.
There is a major problem for some 1,500 Belgian votes coming from Australia, De Standaard reports. It is feared that many votes will not reach Belgium in time to be included in the official count, immediately after the polling stations are closing on Sunday afternoon.
The Foreign Office is receiving the official ballot papers from the Home Office 12 days before the elections are scheduled at the latest. The documents are next sent to the different countries by post. Embassy staff next has to get the voting documents to the right people. After the Belgians have cast their vote, the whole procedure has to be completed again, in the other direction.
The Foreign Office managed to get most ballot papers to voters abroad by 12 and 13 May, but delays were longer in Australia, Japan (photo) and the United States, where some 5,000 Belgians want to vote by post. De Standaard reports that in Australia some had to wait until yesterday to receive their ballot papers. This is too late to get everything back to Belgium in time.
The hacking of some servers at the Foreign Office complicated matters even more. Belgians wanting to voice their concerns about the late arrival of the letter, could not reach the Foreign Office.
Unhappy West Fleming in Brazil
The VRT also received a different kind of complaint from a man living in Brazil. Frederic, who is based in Sao Paulo, informed us that he received his documents in time, but that he received the wrong ballot paper. He is from West Flanders, but received a ballot paper from Wallonia - in Belgium, ballot papers are different in each province.
"I had chosen a particular candidate from West Flanders to give my vote, but this was not possible. I have the feeling my rights have been violated." Frederic is angry: "Imagine, if I had made a mistake. I would have risked a sanction or a fine."
Confronted with this by our news desk, Foreign Affairs answered that people abroad receive the ballot papers from the region where they last lived before they moved abroad, but it is not clear where Frederic lived before he left Belgium.