'Lord of the Rings' director Peter Jackson in Flanders Fields
Peter Jackson, the director of the Lord of the Rings film trilogy, has visited two of the Flemish towns most closely associated with the blood-letting of the Great War. Mr Jackson's trip took in the West Flemish border town of Mesen, or Messines in French, the site of the Battle of Mesen or Messines in 1917, as well as Ieper, the home of the Menin Gate.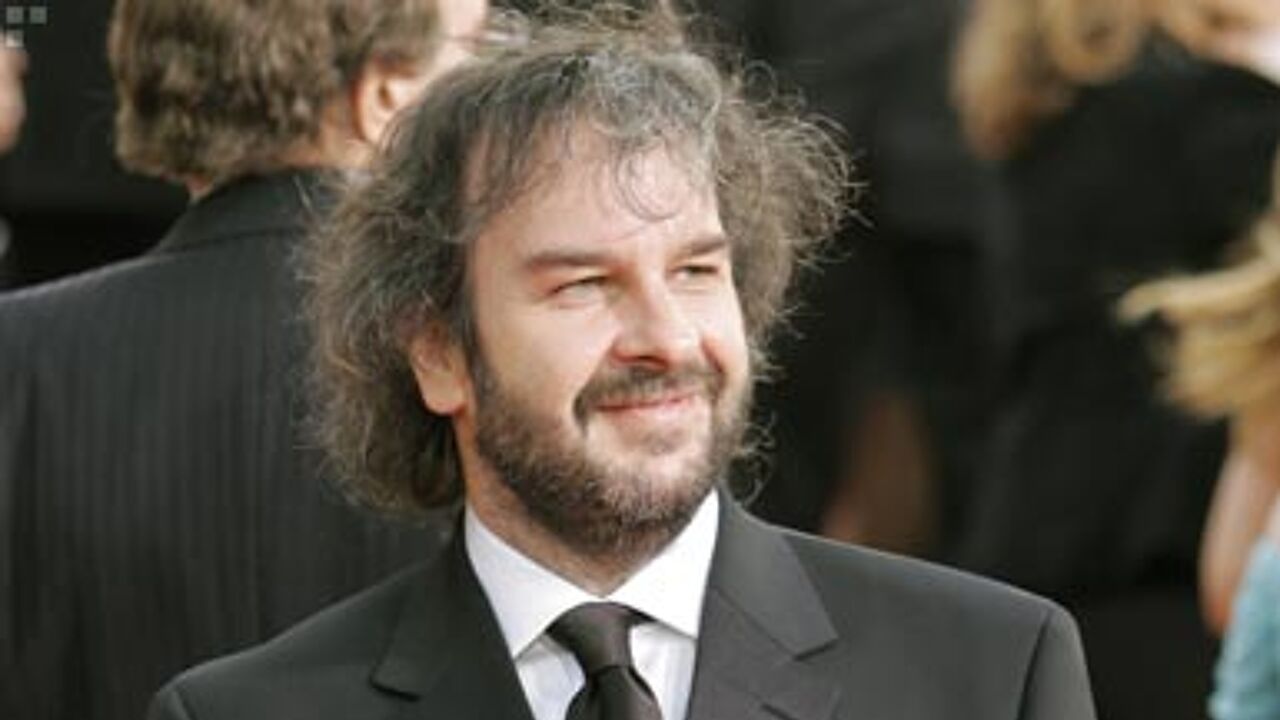 The Great War is one of the big interests of New Zealander Peter Jackson. Many were the New Zealanders who perished in the town, especially during the Battle of Messines. The town of Mesen enjoys strong ties with New Zealand and recently was able to benefit from a subsidy to set up a tourist information point.
The celebrated director visited the market square that now boasts a new statue in honour of soldiers from New Zealand as well as the Messines Ridge Cemetery where numerous New Zealanders lie buried.
Earlier Peter Jackson was in Passchendaele (Passendale), Zonnebeke and Ieper where he attended the Last Post ceremony at the Menin Gate. The director's great uncle died in Flanders fields and his name occurs among those on the Menin Gate that honours British and Commonwealth war dead who have no known grave.
Whether Peter Jackson has plans to direct a Great War epic isn't clear, but he earlier directed a short about the conflict.