Belgium launches new exam to recruit diplomats
The Belgian foreign ministry is to start a new recruitment drive this autumn. A new selection procedure will start to recruit young diplomats seeking a job overseas.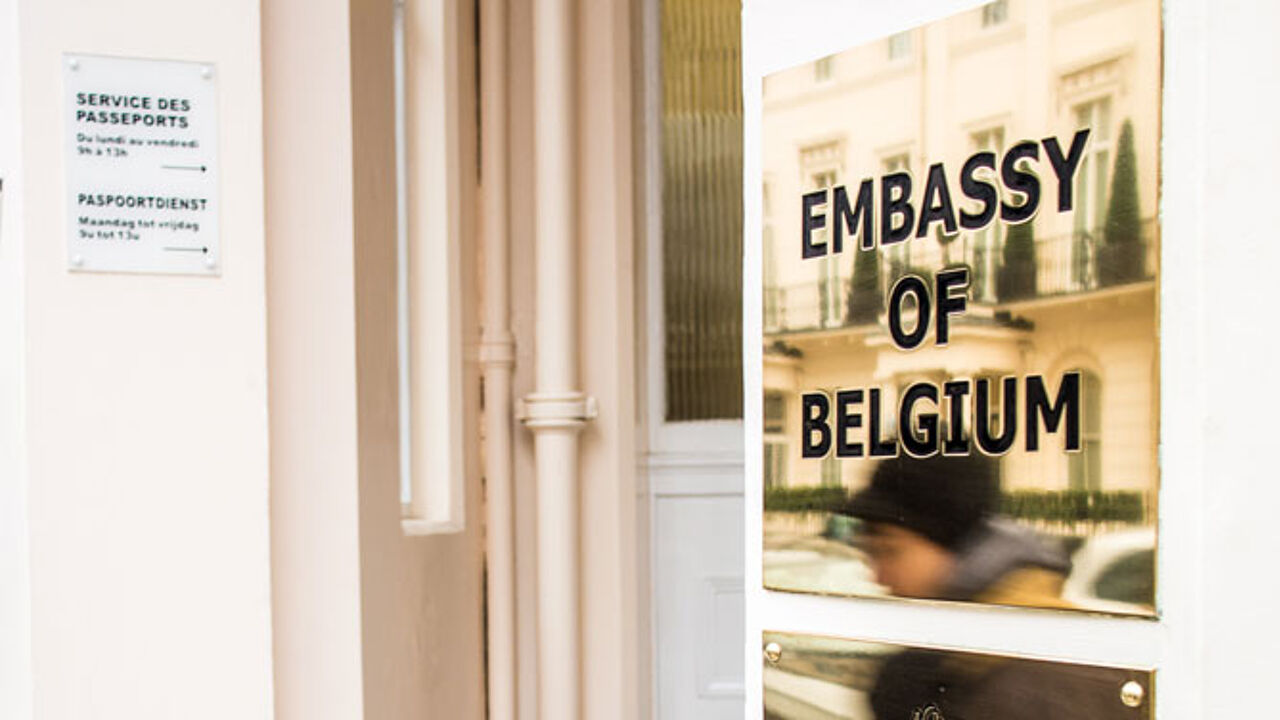 The foreign ministry is looking for new diplomats eager to specialise in international politics, international development, security issues, economic affairs and consular support.
Selor, the federal government's selection service, will organise the selection process. The foreign ministry plans to recruit an equal number of men and women. Details of the selection procedure will be published on the websites www.selor.be en www.diplomatie.belgium.be at a later date.
The Belgian foreign minister Didier Reynders says that the selection procedure will adopt a competitive approach and that serious preparation is needed if you hope to succeed in this exam for the diplomatic service.
Belgium currently operates a network of 118 diplomatic and consular posts in five continents.