Dozens of dignitaries at Dehaene's state funeral
Friday morning was marked by the state funeral for the former Belgian Prime Minister and Christian democrat figurehead Jean-Luc Dehaene. The ceremony takes place in the city of Vilvoorde, just north of Brussels, and was attended by some 200 dignitaries from Belgium and abroad, including the former Italian PM Mario Monti. The church service started at 11am and took almost 3 hours.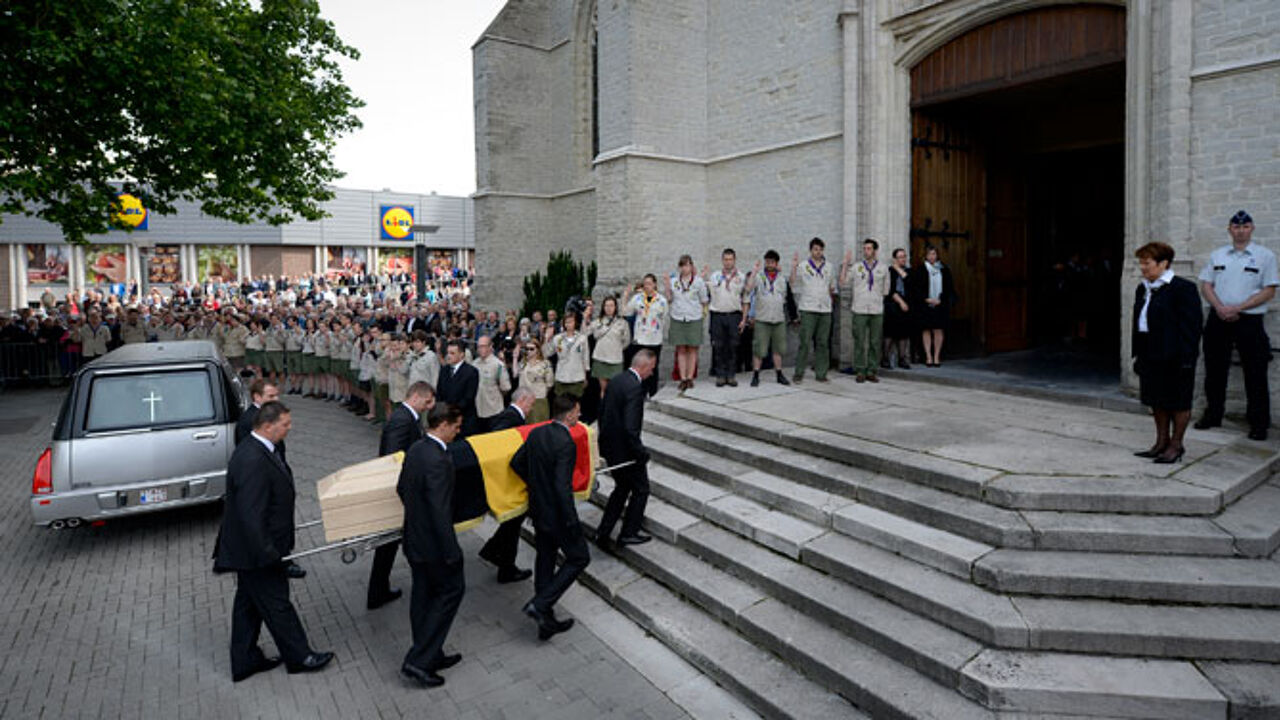 Jean-Luc Dehaene passed away last Friday when he was on holiday in France. He became unwell when visiting a biscuit factory and succumbed. Mr Dehaene was 73 and recovering from an operation to battle pancreatic cancer. Nevertheless, his death came as a surprise, as it came earlier than expected.
The funeral ceremony took place in the "Onze-Lieve-Vrouw van Goede Hoop" Church in Vilvoorde. Apart from family and friends, some 200 dignitaries were attending the service. Members of the public were queuing outside the early hours to clinch a seat inside. Others followed the ceremony just outside the church building on a big screen.
Among those attending the mass, were the members of the Belgian and Flemish governments and a number of leading Francophone politicians: PM Elio Di Rupo, Foreign Minister Didier Reynders, Flemish PM Kris Peeters and also the European President Herman Van Rompuy. The former Italian PM Mario Monti was also present.
Mr Dehaene was praised as a politician who always thought positive and looked for solutions and compromises in order to move forward in the complicated world of Belgian politics.