Driverless metro heading for Brussels
The Brussels local transport company MIVB is making final preparations for the introduction of automated metro services. Metro trains will ride without a driver at the wheel. Preparatory work will disrupt services during the Whitsun weekend.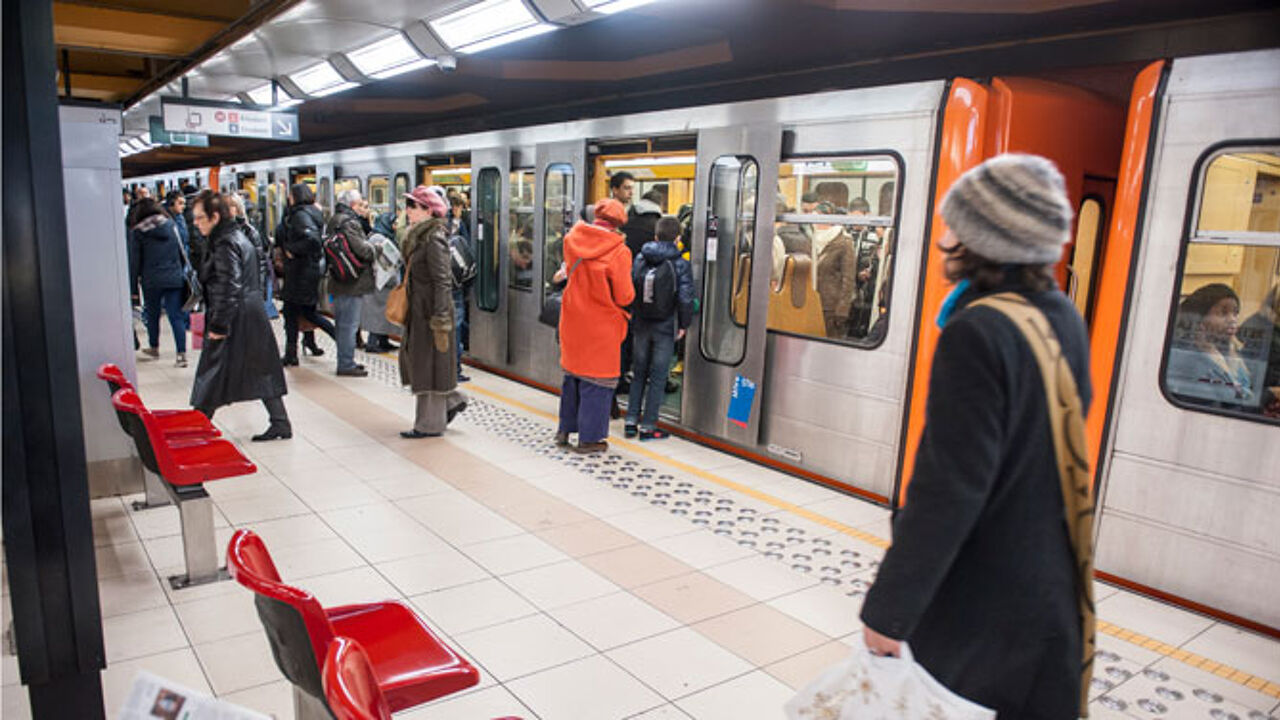 © Reporters / Michel Gouverneur
On 8 and 9 June metro services between the stations Herrmann-Debroux and Kunst-Wet (Arts-Loi) will be interrupted.
MIVB spokesperson An Van Hamme: "We're going to replace some of the points so that they are suited to the new trains. Platforms too are being strengthened so that they will be able to bear the wait of future barriers."
An Van Hamme underscores that the arrival of driverless trains won't mean the dole for MIVB drivers: "Staff will be trained to do new jobs and will be able to welcome passengers in stations".
The new driverless trains will only run on lines 1 and 5 to start off with. By 2019 a mixed service including staffed and driverless trains will operate. Waiting times will be cut to 2 minutes tops. The MIVB is investing 640 million euros in the project that will lead to the two lines being fully automated starting 2022.