Francophones cold shoulder Flemish nationalists
With less than 48 hours to go before polls opened in Belgium's general election leading figures representing all the main Francophone parties made it clear that they wouldn't start negotiations with Bart De Wever's Flemish nationalist N-VA unless the outcome of the vote obliged them to do so.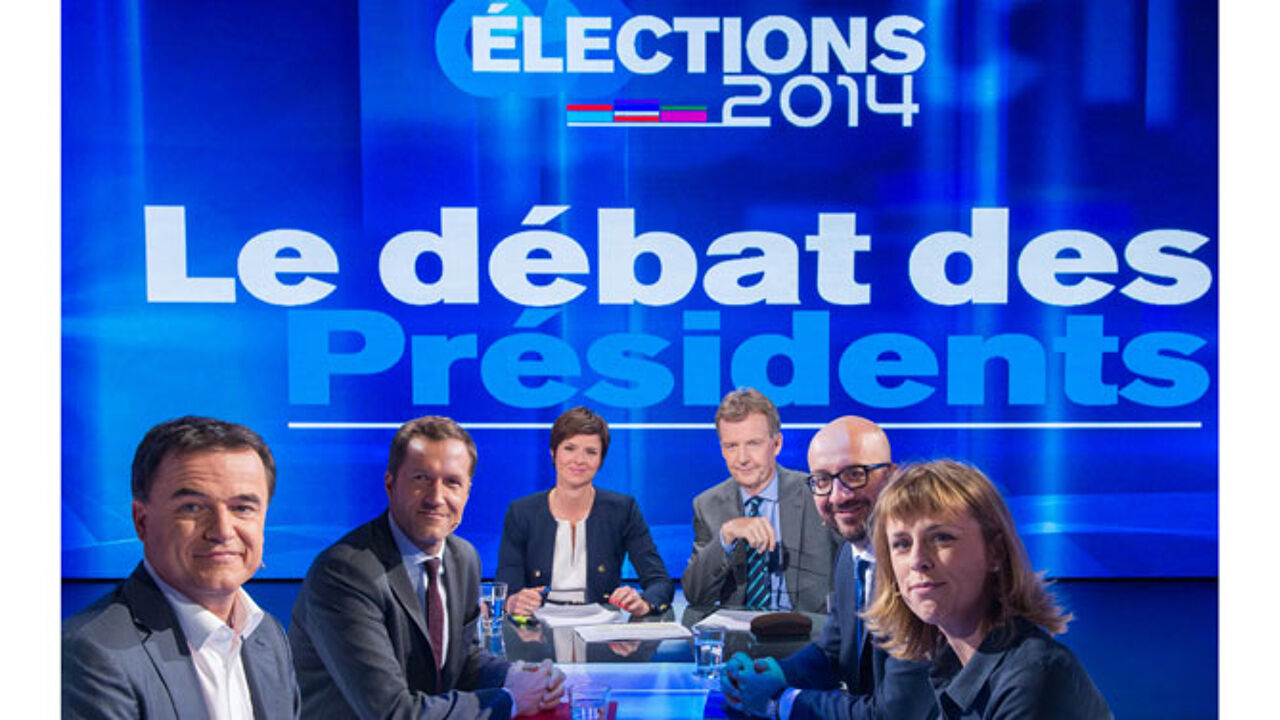 Francophone socialist leader Paul Magnette indicated his preference for a left wing coalition if voters make this possible. None of the other parties came out clearly and indicated what kind of coalition they would prefer.
What did emerge in the debate hosted by the Francophone broadcaster RTBF was the deep reluctance of engaging with Bart De Wever's Flemish nationalists, Belgium's largest party and widely expected to do well on Sunday too.
Mr Magnette spoke of the highly antisocial programme of the N-VA, while leading liberal Charles Michel gave little credence to Mr De Wever's assertion that he wanted to rescue the social security system adding "he's trying out all strategies to suffocate the federal state."