Three die in shooting at Jewish Museum in Brussels
Three people were reported dead following a shooting inside and outside the Jewish Museum in the Belgian capital on Saturday, the eve of the Belgian general election.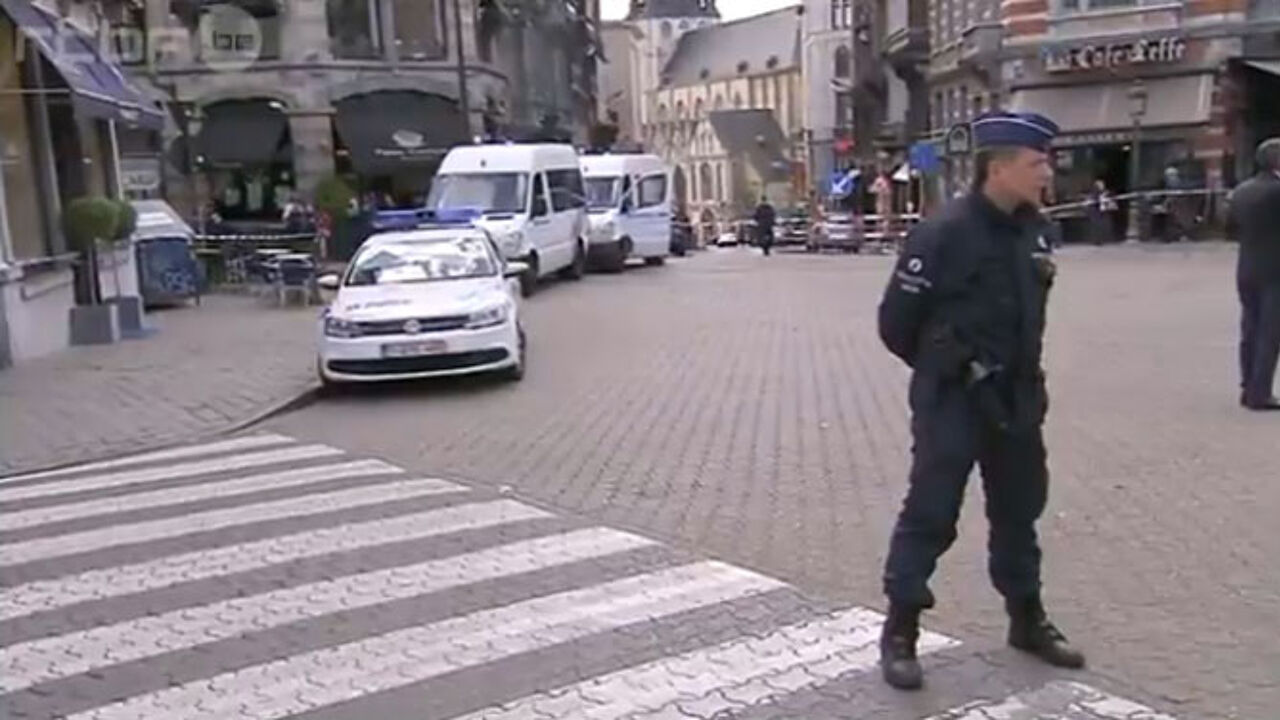 The Belgian press agency Belga reported the spokesman of the fire service Pierre Meys saying that the shooting occurred shortly before 4pm in the Zavel (Sablon) district of Brussels.
In addition to the three fatalities a fourth person is seriously injured. Twelve people were taken to hospital suffering from shock.
The Francophone broadcaster RTBF reports that the shooting happened inside the Jewish Museum itself and that a youngster carrying a backpack was believed to have opened fire and then left the scene by car. Bystanders noted down the car number plate.
Belgian foreign minister Didier Reynders was in the area when the shooting occurred. He has used the microblogging site Twitter to express his shock at the killings "at the Jewish Museum". He was approached by several people who had witnessed the shooting. Two bodies were reportedly found outside the building with a third body inside.
Belgian Interior Minister Joëlle Milquet has confirmed that 3 people are dead. Two of the dead are women, one is a man.
Several ambulances attended the scene. The area where the shooting occurred was cordoned off for several hours.