"We managed to do what seemed impossible"
In her first address after the elections, Flemish liberal leader Gwendolyn Rutten told party members in Brussels that she was happy with the results. "Some thought we would be washed away, but we stood firm."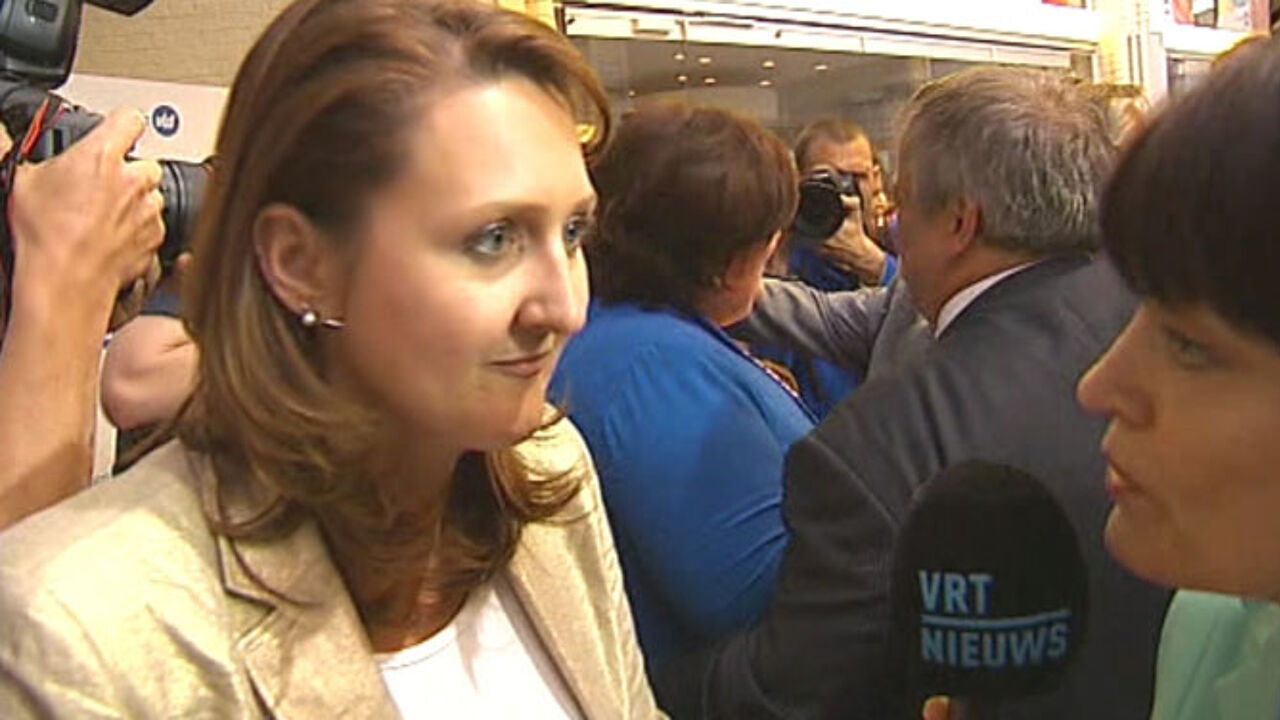 At the Flemish level, Open VLD sees voters numbers drop with almost 3 percent to 12 percent. On the federal level, they are doing just a little bit better with 13 percent. According to the first estimations, this would result in the loss of 4 seats in the Flemish Parliament, while they manage a status-quo or even gain an extra seat in the federal parliament. Open VLD remains one of the smaller players in Flanders, a long way behind the N-VA and the CD&V, almost equally balanced with the socialists for 3rd place.
Party head Gwendolyn Rutten made positivism the key word of the Flemish liberal campaign and was not unhappy with the results. "We have highlighted positivism and voters have appreciated this." She next focused on some detailed results: "In Brussels, Open VLD becomes the biggest Flemish party with Guy Vanhengel. Congratulations Guy! In Flemish Brabant, we did particularly well. Congratulations Maggie!" (Maggie De Block emerged as one of Flanders' most popular politicians in recent years as the federal Secretary of State for Asylum, which can explain the better score on the federal level, red.)
In general, Ms Rutten was happy with the results. "You know, not so long ago, people predicted we would be washed away in these elections. This did not happen. We stood firm. I am happy about this. We completed a mission that seemed almost impossible."
Ms Rutten had started by giving the N-VA a compliment. "They booked a solid victory. I want to congratulate them for this."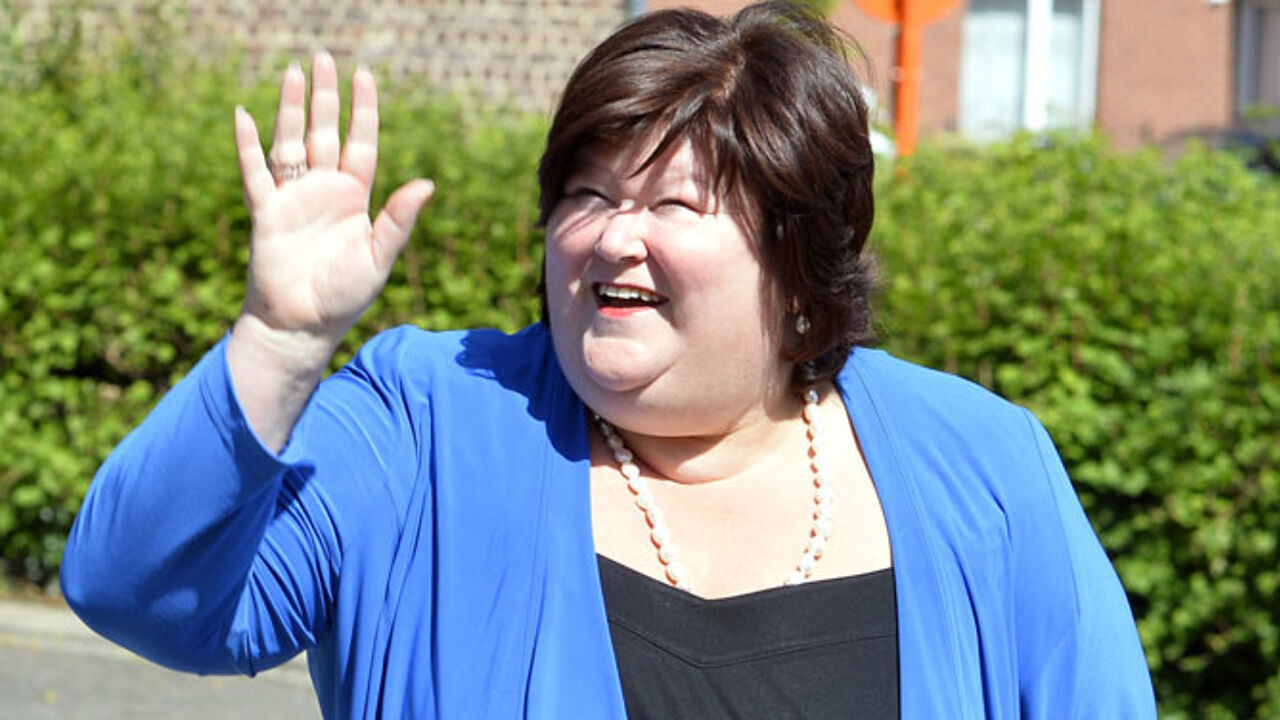 "The best we could hope for"
The European Commissioner Karel De Gucht told the VRT that the Flemish liberal result is what could be expected. "This is the best we could hope for after taking part in the federal coalition government."
He also had something to say about the good result of the N-VA. "They had a particularly good result. This is completely at the expense of the far-right Vlaams Belang. This means that many Vlaams Belang voters have now joined the N-VA. This gives them less room for manoeuvre. You almost get an alliance between these two parties."