CD&V "ready to pick up the phone"
With a majority of the votes in Sunday's Flemish and Federal elections counted, the Flemish Christian democrats have claimed a comfortable second place. They managed a score of just over 20 percent for the Flemish parliament, while they just fall short of 19 percent for the Flemish parliament. This being said, the CD&V is poised to join the ruling coalitions in Flanders and on the federal level. "We are expecting a phone call from the N-VA", the Flemish PM Kris Peeters told the VRT.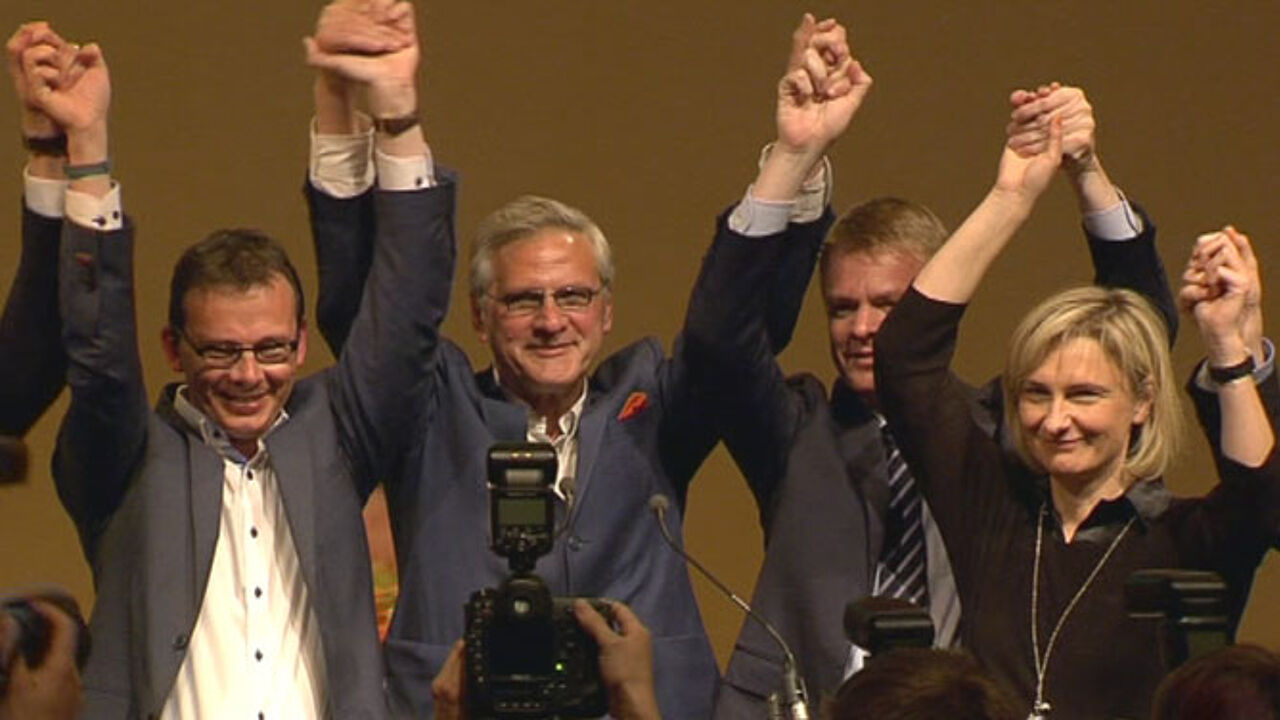 The CD&V had set a target of 20 percent of the votes before the elections, and have more or less met this goal. The Flemish PM Kris Peeters said that the party is ready to govern both in federal and Flemish governments. The CD&V is poised to cooperate with the N-VA, at least in the Flemish government.
However, the initiative is in the hands of the Flemish nationalists, he remarked. In this respect, Mr Peeters said he "expected a phone call from the N-VA." "We will pick up the phone," he added, sending a clear warning to the N-VA at the same time. If it doesn't work out with the N-VA on a federal level, then the CD&V is ready to welcome other partners for the coalition talks. "We are open to any invitation", Mr Peeters told a party meeting.
Analysts expect a coalition between the N-VA and the CD&V in the Flemish parliament, possibly also with the liberals of Open VLD. Both could join forces in federal talks, but calculations have shown that on the federal level, a "classic" coalition between Christian democrats, liberals and socialists without the N-VA also has a majority. If talks with the Francophone parties should end in a stalemate, this could be a "plan B". This means that in both options, the CD&V is taking part in the ruling coalition.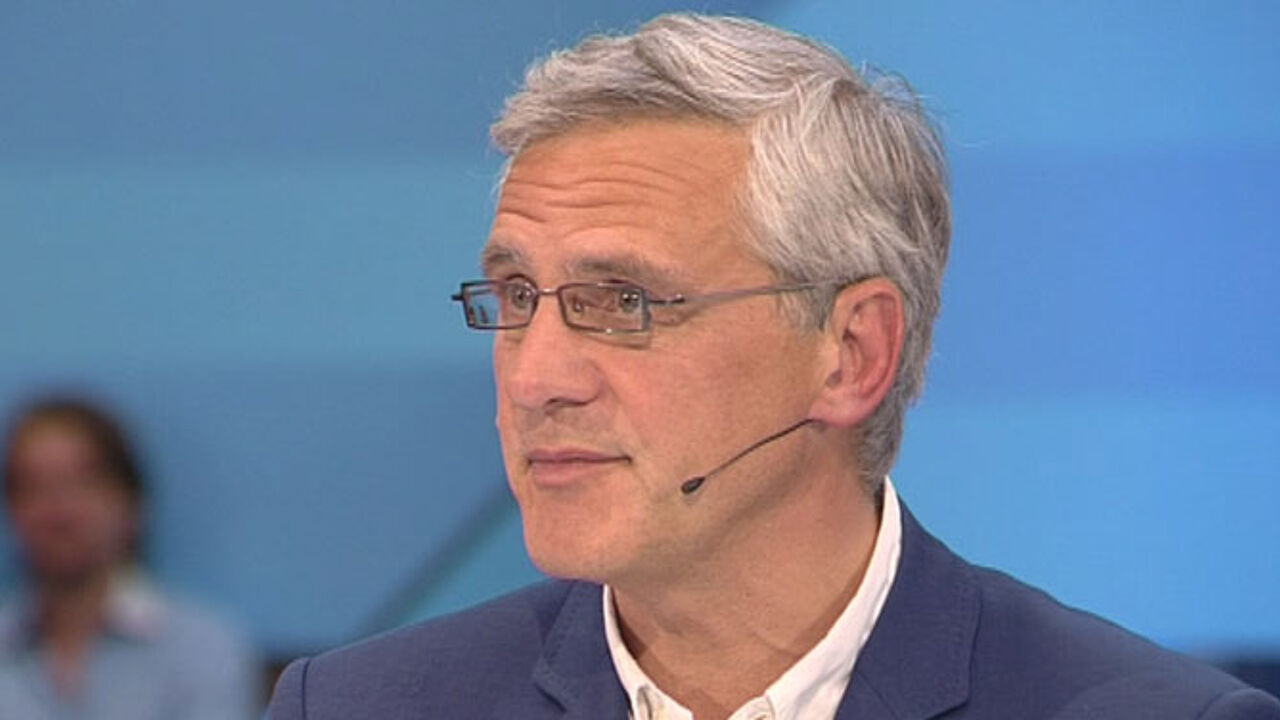 Part leader Wouter Beke happy
Peeters' party appears to be faring better in the elections for the Flemish Parliament than is the case in the election for the Chamber of Representatives.
Party leader Wouter Beke (photo) expressed satisfication that his party had held ground. He told an election meeting in Schaarbeek that he believed that the party would reach its stated aim of gaining 20% of the popular vote. "We have realised this aim", Mr Beke said.
The Christian democrat group leader in the Chamber of Representatives Raf Terwingen and the widow of former Prime Minister Wilfried Martens, Miet Smet, both urged Bart De Wever's party to take the initiative to try and form new federal and Flemish governments.