European elections: who is Flanders sending to the EP?
The Flemish nationalists of N-VA also became the biggest party in the European elections in Flanders, despite stiff competition from the Flemish liberals and their leading European candidate Guy Verhofstadt. Mr Verhofstadt had almost 500,000 preference votes, but this was not good enough to steer his party to a Flemish victory.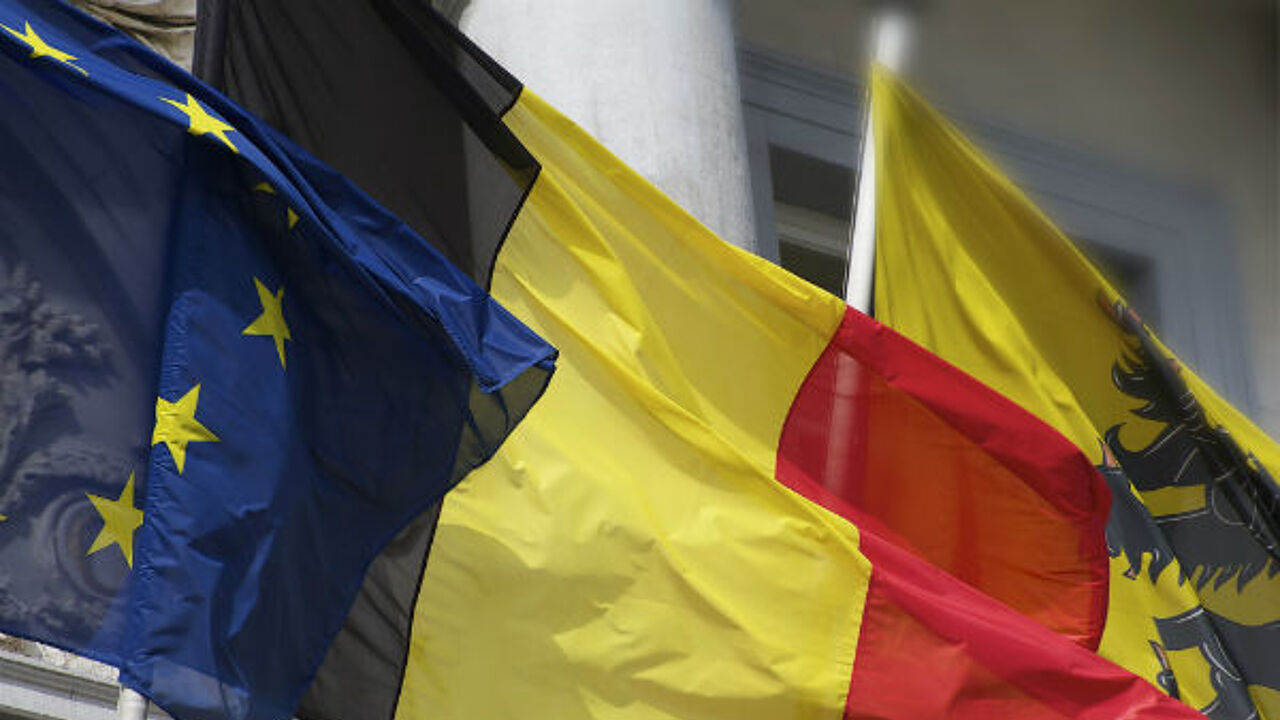 The result of the European elections in northern Belgium shows spectacular gains for Bart De Wever's Flemish nationalists of N-VA. They take a 26.7 percent share of the vote and quadruple their seats to 4 up from 1.
The Christian democrats make losses and come home in third place behind the liberals. Even though the liberals too incur losses, they see their seat total increase from 2 to 3. The Christian democrats lose one seat and retain two seats. The socialists too lose a seat retaining one and despite gains the greens fail to take a second seat.
The Flemish nationalists of N-VA reign supreme with nearly 27 percent of the votes. The score is 17 percent up on their previous result. This gives them 4 seats in Europe. It's bull's eye for newcomer Johan Van Overtveldt, and Mark Demesmaeker retains his seat. Marc Descheemaecker, the former CEO of Belgian Rail, did not make it.
The Flemish liberals were  battling it out for second place with the Flemish Christian democrats of CD&V, and eventually came out on top. This is thanks to the "Guy Verhofstadt" effect, as the former Belgian PM collected over half a million preference votes.
The final result was bad news for Steven Vanackere of the CD&V. In the end, the Christian democrats lost 1 seats, ending up with 2 (down from 3). Mr Vanackere had good hopes of making it into Europe, but was eventually ousted. "I just came a couple of percentages short, he said."
The Flemish socialists have to be content with 13 percent and just one seat, as Kathleen Van Brempt continues her European run. Saïd El Khadraoui did not make it and is ousted after 10 years in Europe. The greens of Groen climb to 10.5 percent, but this is not good enough for a second seat. Groen will send Bart Staes to Europe, as he commences a fourth 5-year term.
Far-right Vlaams Belang is also whipped in Europe, losing over 9 percent. Still, the remaining 6.8 percent is good enough for one seat, which goes to Vlaams Belang leader Gerolf Annemans.