Fewer technical issues with voting computers
The Federal Department of the Interior reports that there were just half as many technical problems with voting computers this morning as was the case in the local elections in 2012. Voters in many areas, including Brussels, vote electronically rather than with the traditional pencil and ballot paper.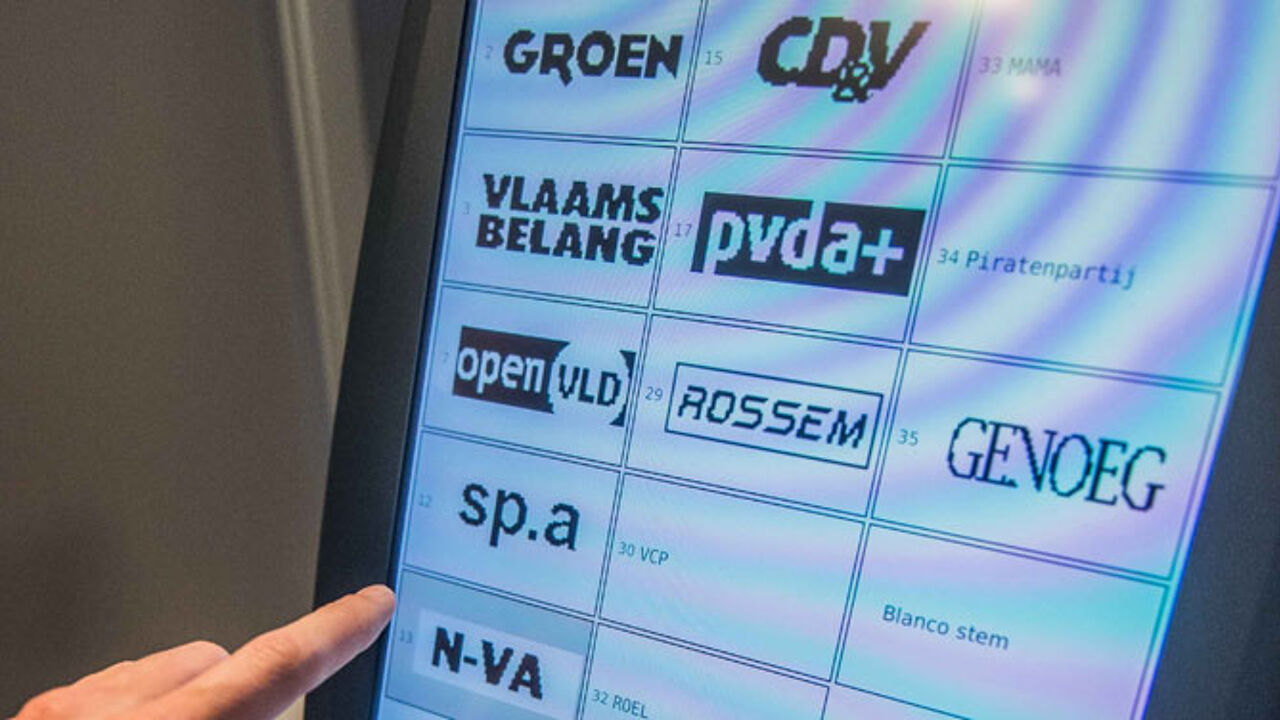 Between 6.30am and 9.30am on Sunday morning technicians were called out to deal with 234 incidents of computer issues at polling stations.
This compares to 463 during the same three-hour period on the day of the local elections in October 2012. A total of 27,000 voting computers are in place at polling stations across the country.