Fire at transmitter disrupts mobile phone coverage
A fire at transmitting station operated by the Francophone public broadcaster RTBF has had consequences for mobile phone users in parts of Flemish and Walloon Brabant. The fire at the Wavre transmitter in Walloon Brabant has also affected reception of radio broadcasts from RTBF as well as some broadcasts by VRT Radio 2 Flemish Brabant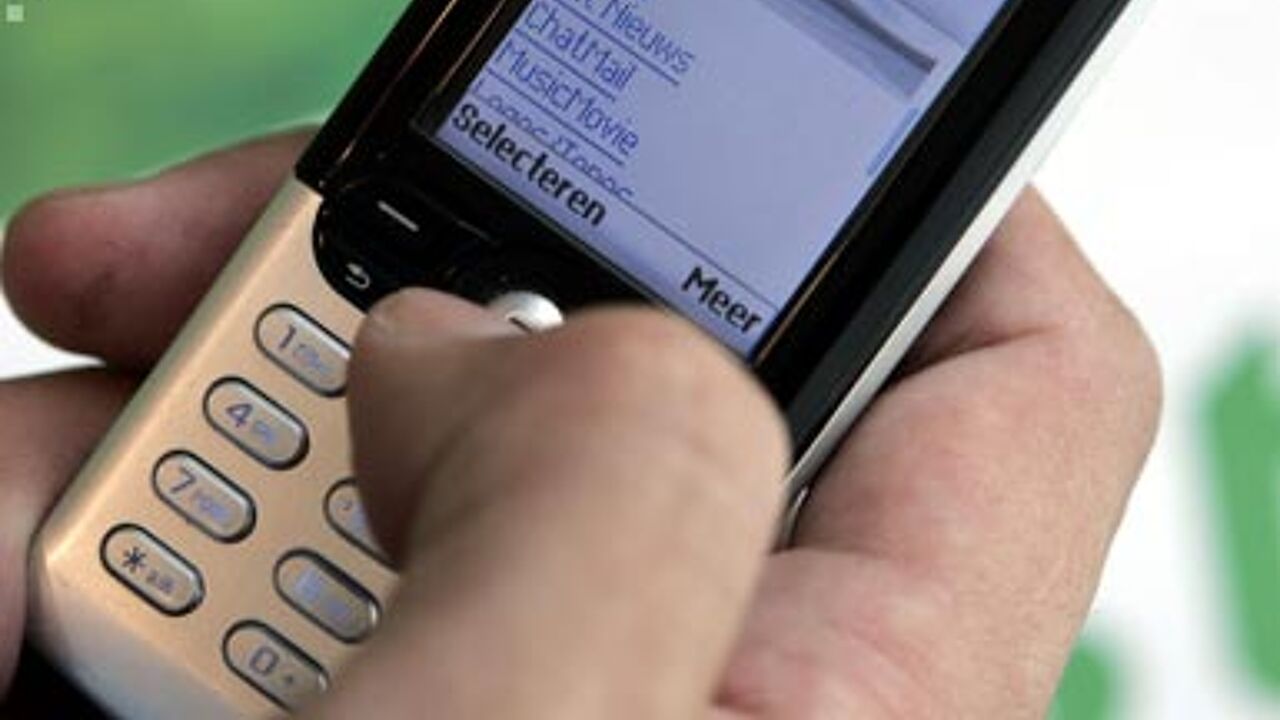 Fire broke out at the transmitter at around 4.30am on Sunday morning. The transmitter was severely damaged in the blaze.
The mobile phone operator Base Company says that its customers in Tervuren, Overijse (both Flemish Brabant), Waver, Ottignies-Louvain-la-Neuve (both Walloon Brabant and the surrounding area will not be able to use their mobile phone normally.
The fire has also hit Base's 2G, 3G and 4G mobile internet services in the above mentioned area. However, Base subscribers will still be able to make calls to the emergency services number 112.