Flemish socialists left with mixed feelings
Flemish socialist leader Bruno Tobback has addressed party members in Brussels after the elections. The son of the former socialist figurehead Louis Tobback had mixed feelings. He said the SP.A should keep a modest profile in the coming days and weeks.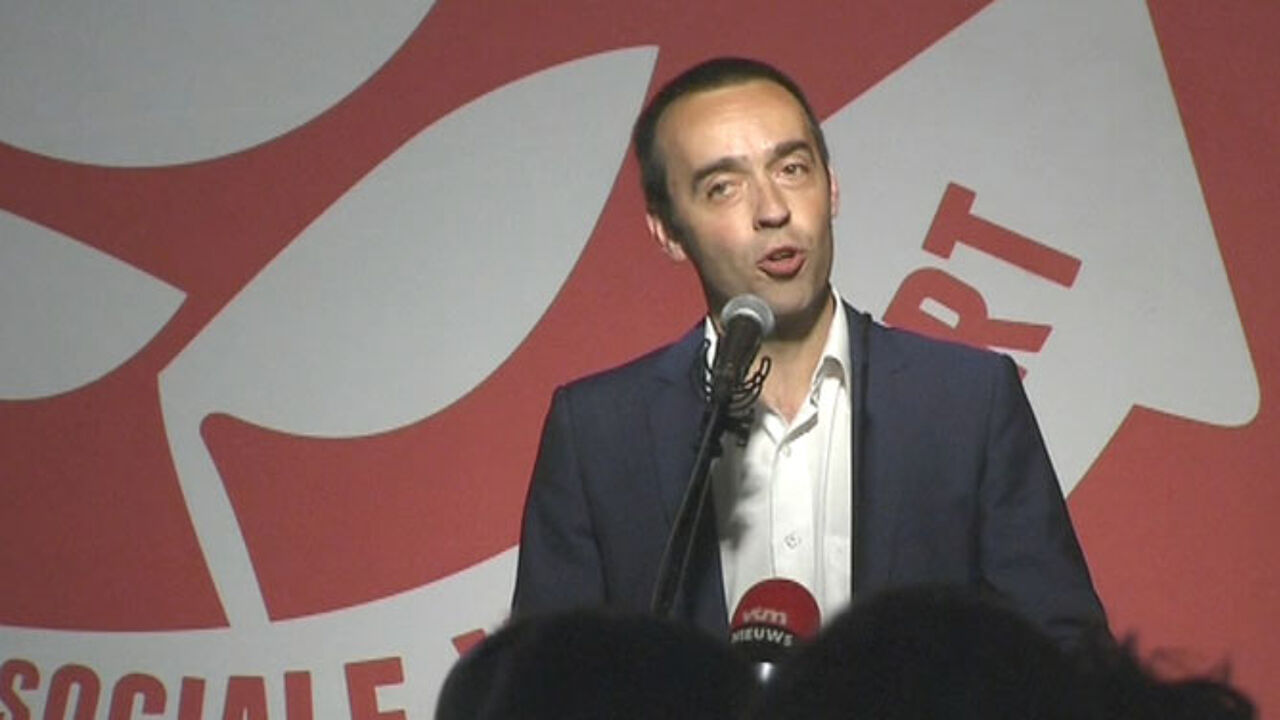 The SP.A welcomed wins in some places, posting losses in other polling stations. Generally speaking, the Flemish socialists are losing ground, although only slightly. They have around 13.5 percent for the Flemish parliament, and around 14 percent for the federal level. Mr Tobback's message was that they hoped for more, but that things could have been worse as well.
"This is not enough, but on the other hand I can't be unhappy. We took our responsibility in difficult circumstances two years ago (when they joined the federal government to get the country out of the turmoil after endless government formation talks as the economy was slackening and with soaring interest rates on government bonds, red.). We took a risk and stood strong. However, as it often goes in hard times, the opposition managed to draw a profit from this. In this respect, we are not unhappy about the result."
Mr Tobback also looked to the future: "We should have the ambition to unite the left-wing block in this country. You see that this is the case for the right-wing block. I think the left can have a voice which is just as strong as the right-wing voice in Flanders." He was referring to the fact that the greens progressed, gaining 2 percent, and to the small success of the far-left Marxist PvdA, although their results remained quite modest.