The Flemish ecologists of Groen - this time round without an exclamation mark in their name - are among the marked winners of today's general election. The party polled 6.8% for the Flemish parliament in 2009. This figure will rise to some 8.5% this time.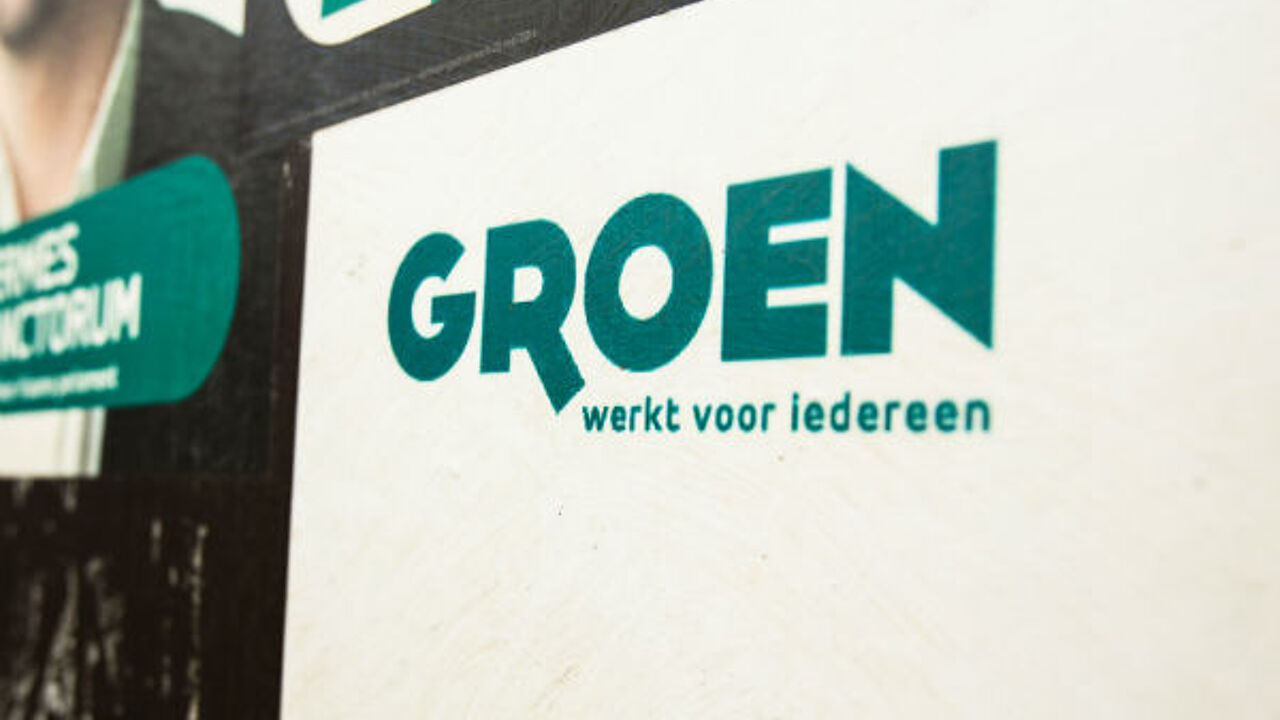 Elke Van Den Brandt is Groen's deputy leader and campaign co-ordinator:
"We are gaining 2% to 3% depending on the place and that's more than we expected. This will also trigger a breakthrough in seats. We are on course for a first seat in Limburg Province."
"Our campaign was a positive one. We brought our own message. Our call centre was available day and night to provide an answer to people who had questions. You can see this positive campaign has borne fruit."
Outgoing green federal lawmaker Kristof Calvo y Castañer tweeted: "Our positive campaign led to positive results. It's still early, but the gains are clear."
3 elections, 3 victories
Green leader Wouter Van Besien said gains were bigger than expected and that the party had the prospect of 4 extra seats. He added that his party's positive approach had been rewarded: "People see that we can govern and where we form part of an administration we advance. This is the 3rd election in a row that we advance."