Israeli politicians react to Brussels museum shooting
In the wake of the shooting at the Jewish Museum in Brussels, the Israeli Prime Minister Benjamin Netanyahu has praised what he described as the strong stance on anti-Semitism by Pope Francis. The leader of the Roman Catholic Church is currently on a three-day visit to Jordan, Israel and Palestine.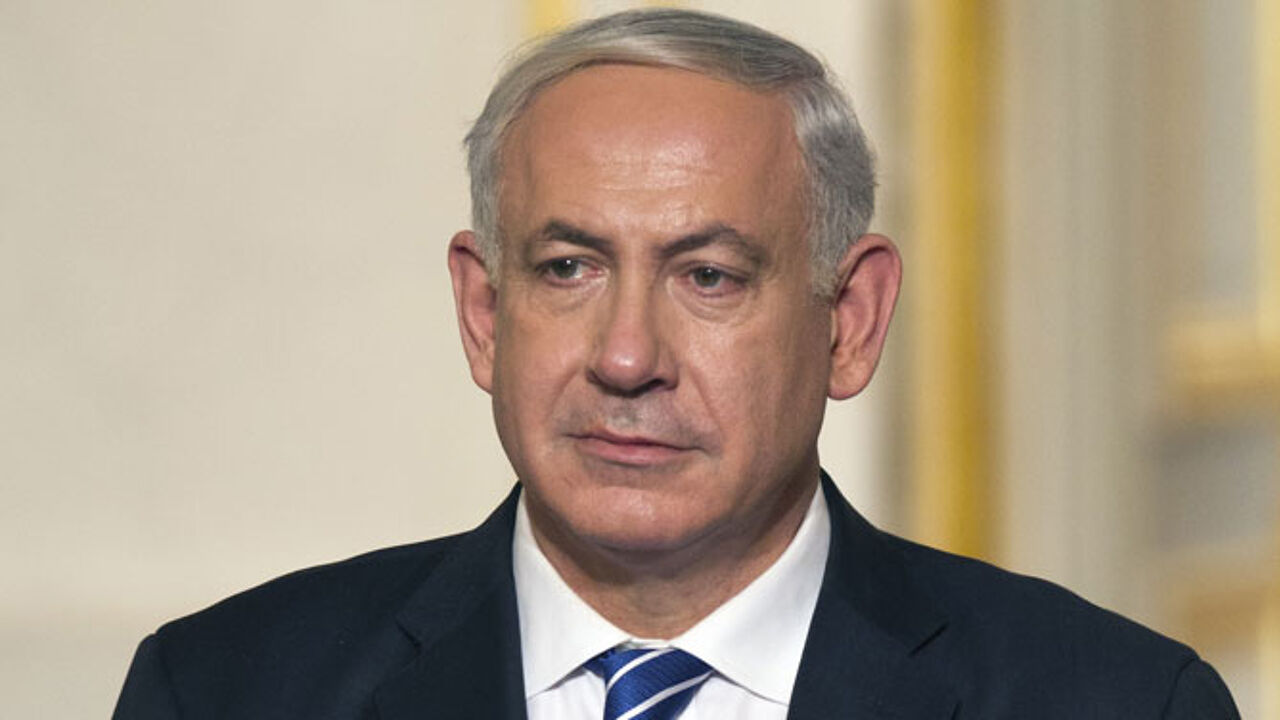 "We appreciate the strong stance taken by the Pope on anti-Semitism, especially in the light of the increase in hatred against Jews that we have witnessed in recent days", Mr Netanyahu said in a statement after the weekly meeting of the Israeli cabinet.
"The murderous attack in Brussels is the result of the increasing agitation against Israel by various elements both in the Middle East and in Europe itself", Mr Netanyahu added.
Meanwhile, the Israeli President Shimon Peres has offered his condolences to the leader of the Jewish community in Brussels.
"We should act without hesitation against all forms of anti-Semitism. European leaders should take a leading role in the fight against anti-Semitism that is rearing its head across the continent", Mr Peres said in an interview with the Jerusalem Post.
The Israeli Justice Minister Tzipi Livni told journalist that "Every act perpetrated against Jews, like the attack in Brussels, quite rightly shocks Israelis"