Man dies at West Flemish polling station
A 79 year-old man has died at a polling station in the village of Eernegem in the West Flemish municipality of Ichtegem. News of the tragic incident has been confirmed by the Mayor of Ichtegem Karl Bonny.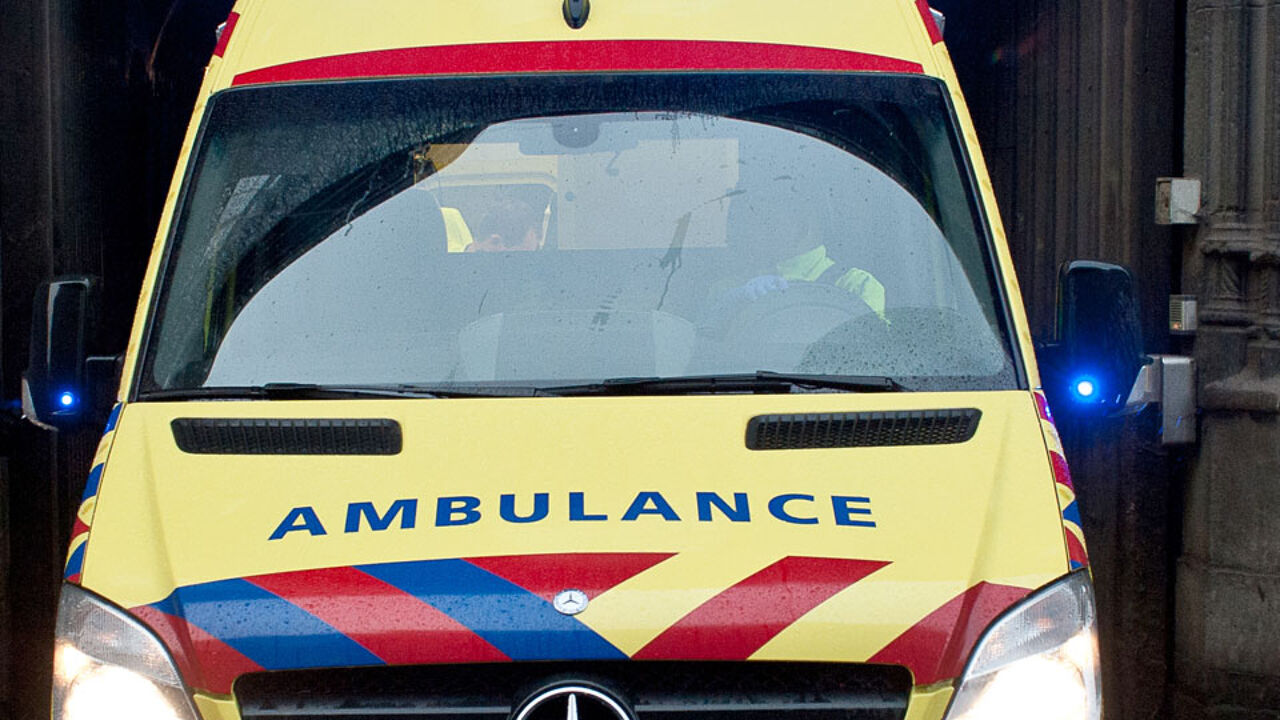 The dead man became ill at the polling station at around 11.30. The emergency services were called and paramedics were at the scene quickly.
A medical helicopter was also despatched. However, all attempts to save the man were in vain and he was pronounced dead shortly before midday.
Elsewhere a man suffered cardiac arrest while casting his vote at a polling station in the Limburg municipality of Opglabbeek. Fortunately, medics were able to revive him and he is now recovering in hospital.