More details released on museum shooting
The Jewish Museum in Brussels has released more details about Saturday afternoon's shooting in which three people died at the scene and a fourth victim was taken to hospital in a critical condition.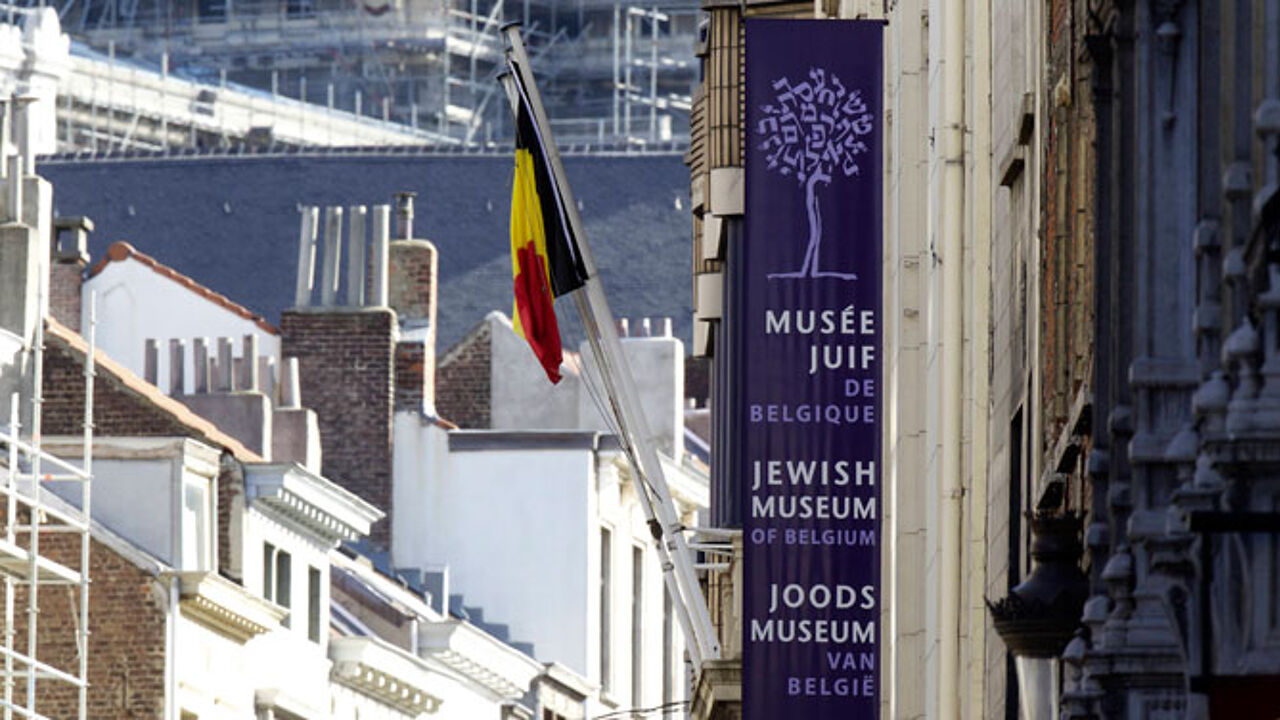 Two of victims were an Israeli couple holidaying in Brussels. The two other victims worked at the museum.
It is still not clear what the motives were behind the attack in the heart of Brussels. Police detained a man on Saturday evening, but he has since been released and is now regarded as a witness.
The person in charge of the Museum says that a thorough security review will be carried out
The gunman ran into the museum and shot the Israeli couple in the entrance hall. He then went to the museum's reception where he shot the receptionist and a museum volunteer.
The Manager of the Jewish Museum Philippe Blondin told journalists that "This is a great tragedy for our institution and there was no prior indication that something like this would happen here."
After talks with the Mayor of Brussels Yvan Mayeur (Francophone socialist), the museum and the City of Brussels have decided to set up a group that will review security at the museum.
The Jewish Museum will remain closed on Monday, but will re-open for visitors at noon on Tuesday.