Old-style polling stations closed at 2pm
The 6,301 polling stations where voters cast their votes with the traditional pencil and ballot paper closed at 2pm. The Federal Department of the Interior reports that 51% of Belgian voters cast their votes using pencil and ballot paper.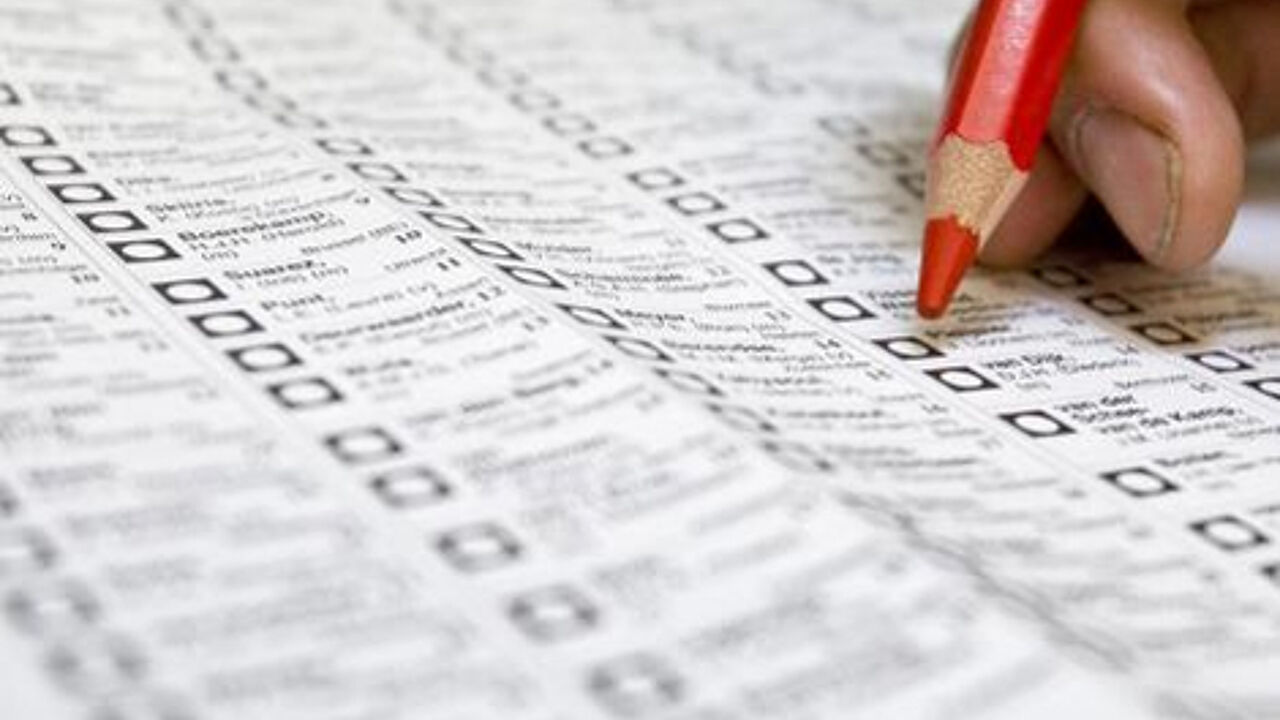 The remain 49% cast their votes using a voting computer. The polling stations where voting is done using a voting computer remain open until 4pm.
Counting of votes cast using pencil and ballot papers is expected to start at around 3pm.