"Jewish Museum shooting probably a terrorist attack"
The Brussels judicial authorities have said that Saturday's shooting in the Jewish Museum is probably a terrorist attack. The case is being transferred to the federal judicial authorities. Meanwhile, the search for the attacker is still going on. UN chief Ban Ki-Moon said that he is "shocked" by what happened.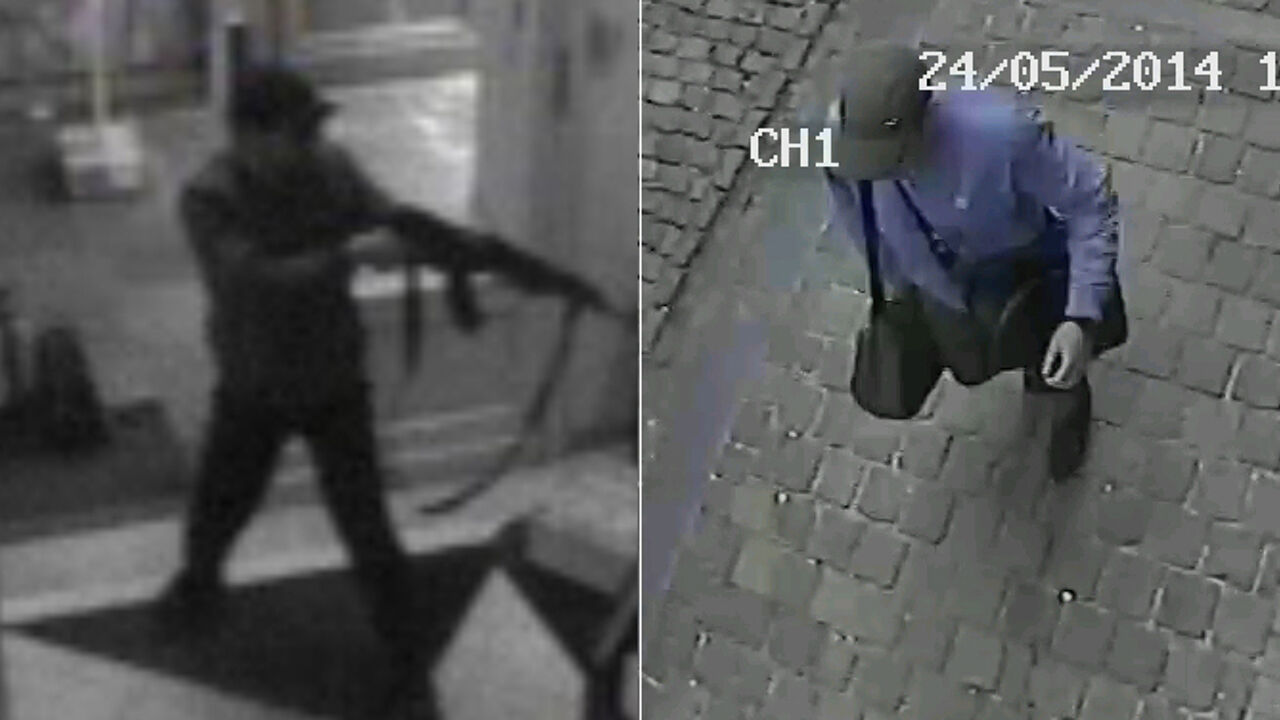 Three people were killed in the shooting: two Israeli tourists and a women working for the museum as a volunteer. A fourth victim sustained heavy injuries and is still in a life-threatening condition, although his condition stabilised last night, spokeswoman Ine Van Wymersch of the Brussels judicial authorities explained. There are also speculations that the offender filmed the attack himself, as was the case in previous anti-Jewish attacks such as Toulouse, but Ms Van Wymersch refused to go into further detail "in the interest of the investigation".
In the late afternoon, Wenke Roggen gave a press conference on the investigation, saying the cold-blooded attack was well-prepared and carried out in a very short time span. All options remain open to investigators, she added. "Various" tips came in regarding the attacker, although she could not give any more details. See also the video at the right for the whole press conference.
Meanwhile, the search for the attacker is still going on. Belgian police launched a public appeal to boost their investigation. CCTV footage was released showing the attacker. If you have any information that could serve as a lead, please contact the police on the free telephone number 0800 30 300.
United Nations Secretary General Ban Ki-Moon (photo) told reporters he is shocked by the attack on the Jewish Museum in Brussels. He reiterated his strong condemnation of all types of racial discrimination, xenophobia and intolerance as he pointed to the fact that "the location of the attack suggests an anti-Jewish motivation." Ban Ki-Moon expressed his confidence in the Belgian judicial authorities to bring the right people to justice.