A wide variety of colours in the Brussels parliament
The Flemish parties were largely beaten by their Francophone counterparts in the Brussels elections. The Francophone socialists (PS) retain their leading position with 21 seats in the Brussels parliament. The Francophone liberals (MR) have 18 seats. The biggest Flemish players are the liberals of Open VLD with 5 seats. Guy Vanhengel of Open VLD will start the Flemish coalition talks for a new Brussels government tomorrow.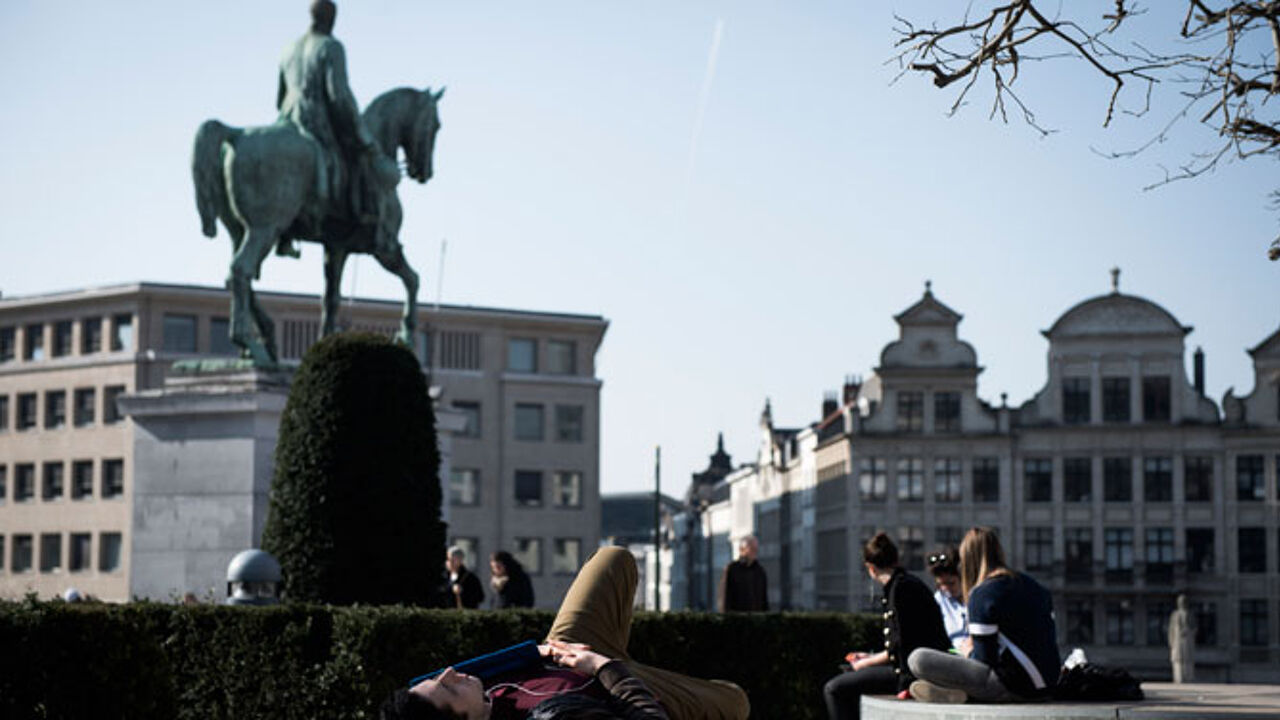 The socialists of Brussels Prime Minister Rudi Vervoort managed a status-quo with 21 seats. The liberals of MR are hot on their heels with 18 seats. The radical Francophone party FDF welcomed 12 seats, while the Francophone Christian democrats of CDH lose 2 seats, dropping to 9 now.
The greens posted a remarkable score. The Francophone greens of Ecolo were thrashed, losing 8 seats which brought their tally to 8. At the same time, the Flemish greens of Groen had an excellent result, which earned them 1 seat extra to end up with 4. Groen and Ecolo had a joint slate in Brussels.
Another remarkable fact is the success of the Francophone Marxist labour party PTB-GO that claims 4 seats.
Flemish liberals are the biggest Flemish party
Looking at the Flemish parties, we see that the liberals of Open VLD become the biggest players with 5 seats now, which is 1 up.
The socialists (SP.A), nationalists (N-VA) and greens (Groen) all have 3 seats. For the SP.A of former Flemish education Minister Pascal Smet this means a loss of 1 seat. The N-VA triples its seat numbers, jumping from 1 to 3.
The Christian democrats of Brigitte Grouwels are one seat down and have 2 left. The dramatic global result of far-right Vlaams Belang is also noticeable in Brussels, where they have only 1 seat left, coming from 3.
The Flemish parties are guaranteed 16 seats in the Brussels Parliament. As for the federal Chamber of Representatives, not a single Flemish party managed to exceed the election threshold of 5 percent, most of them stranding at 2.5 percent. This means that Flemish voters did not manage to send a Brussels lawmaker to the federal parliament (there are still hopes though that Groen will have one seat in the federal parliament thanks to the joint effort with Ecolo). This is despite the number of votes collected by Flemish parties in Brussels having climbed to more than 53,000.