Did Burgomaster only get 42 preference votes?
Dirk De Vis, the Mayor of the Limburg municipality of Ham, says something must have gone wrong when votes at local polling stations were being counted, after it turned out he only fetched 42 preference votes. He demands that the results are checked again to see whether mistakes have been made, and wants new elections if this turns out to be the case.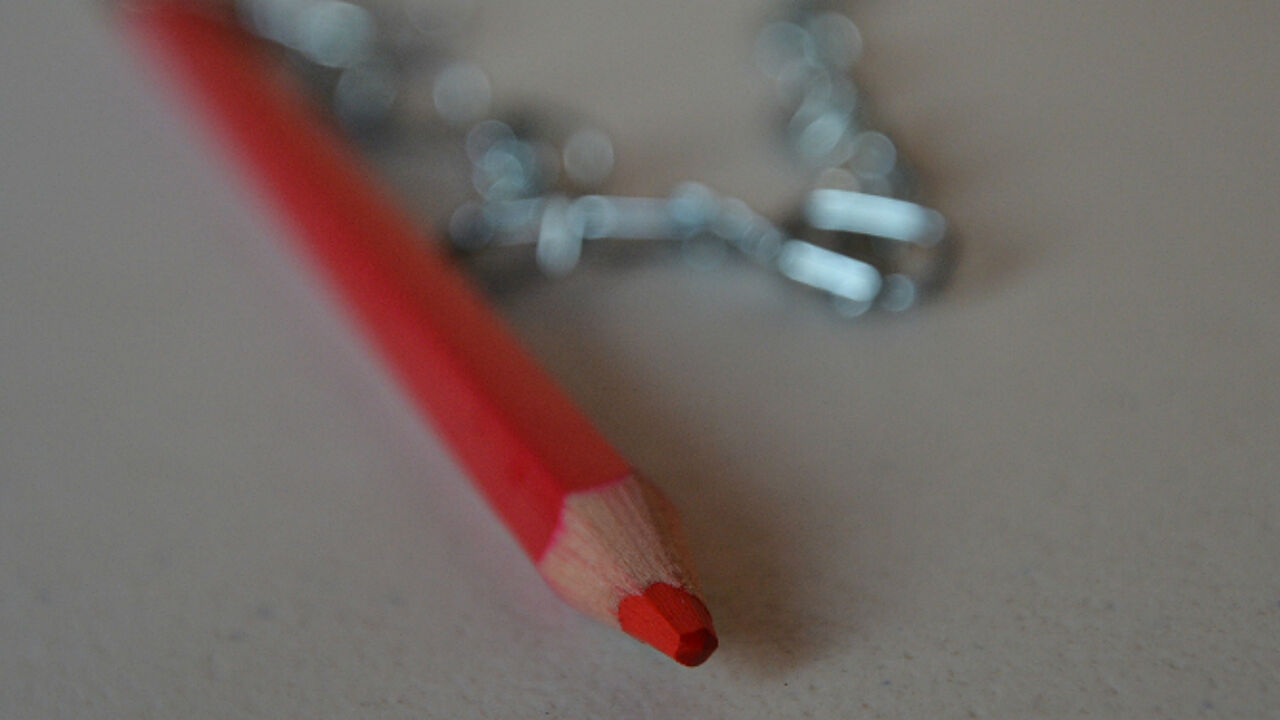 Dirk De Vis of the Christian democrat party CD&V can't accept the official results of Sunday's elections. While he had over 1,600 preference votes at the 2012 local elections, he is left with just 42 personal votes this time. "This is impossible. Something must have gone wrong", he told the VRT.
Mr De Vis argues that several candidates from Ham are being confronted with a poor score where preference votes are concerned. "This also applies to other candidates of other parties."
Still according to official results, the CD&V only picked up 1,200 of a possible 8,000 local votes. Mr De Vis finds this result "improbable". He wants an investigation into how the votes were counted. In a worst case scenario, he demands new elections for Ham.