Formation process picking up speed, but who beats who?
The formation process to make a coalition government is picking up speed, both on the Flemish and the federal level. Applying the right tactics will be of crucial importance in this one. Is it Bart De Wever of the N-VA who holds the key, or rather the Flemish Christian democrats who have actually two options?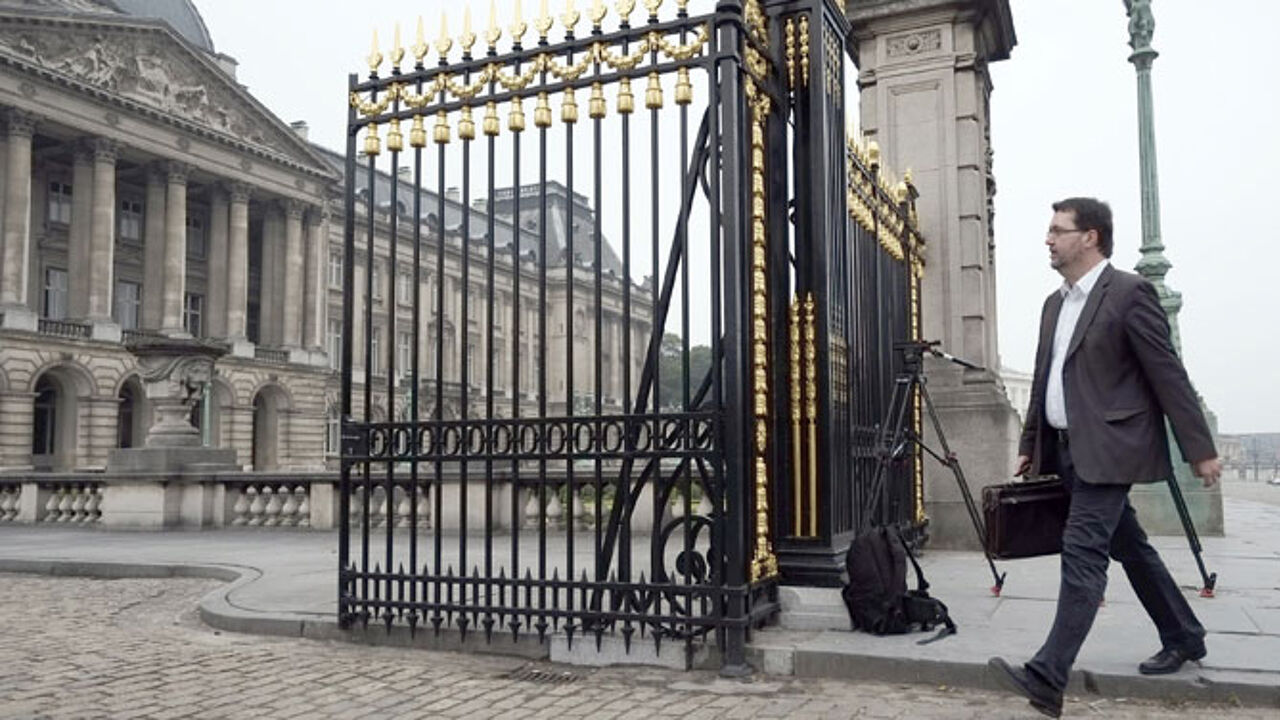 Even if Mr De Wever has been handed the initiative on both levels, it's more complicated and less straightforward then it seems. In fact, it will be a question of who has the strongest nerves and what happens behind the scenes.
The Francophones want to form a federal government first (without Bart De Wever), while Flemish nationalist leader Bart De Wever hopes to have an accord on a Flemish coalition government first, to speak with a stronger voice on the federal level.
Flemings and Francophones have different interests. South of the language divide, outgoing Prime Minister Elio Di Rupo is dreaming of a new federal government with the Francophone and Flemish socialists, liberals and Christian democrats. This option would have a majority, although it excludes the big winners in Flanders, the N-VA. Deputy PM Didier Reynders of the Francophone liberals said this morning that he too would prefer a government without the N-VA.
Bart De Wever has a different dream
Bart De Wever meanwhile is still hoping to join the new ruling coalition, both in Flanders and on the federal level. His dream is to have a Flemish government together with their former alliance partner, the Christian democrats of CD&V, and maybe also the Flemish liberals, to steer a right-wing government. This Flemish coalition could next also join a federal government, preferably without the PS of Elio Di Rupo on the Francophone side, but with the Francophone liberals and Christian democrats.
Different interests, different tactics. But who beats who? Both Francophones and Bart De Wever hope to be the first to have a deal ready. N-VA are afraid that they will be excluded from the federal level anyway, even if Mr De Wever is appointed informateur by King Filip, as is widely expected.
(photo: Groen chairman Wouter Van Besien at the Royal Palace this morning as the king was taking his last soundings from the main political players)