Ghent votes end up in rubbish bin
In a trash bin in Gentbrugge near Ghent, an envelope has been discovered containing a couple of ballot papers. The public dust bin was located just outside the offices of the local voting station. The Ghent authorities are starting an investigation into the matter.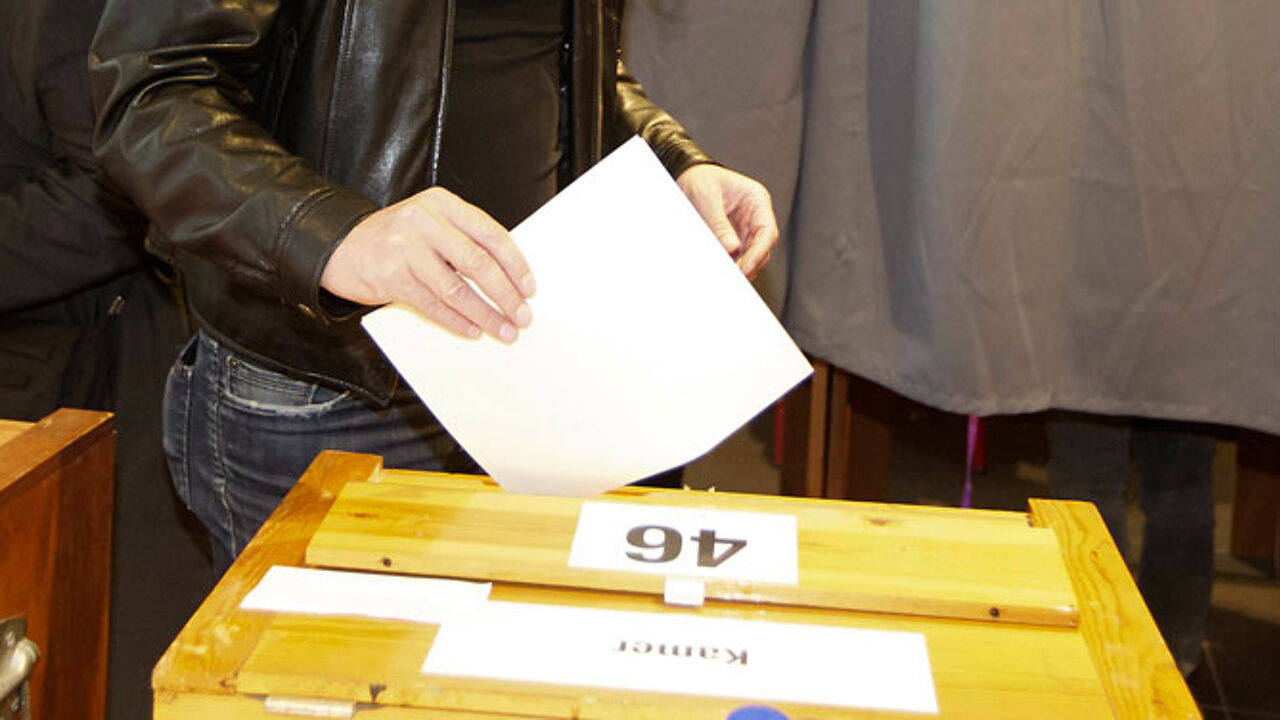 Some of the ballot papers were blank, but 2 others contained a vote cast for the European parliament. Normally, ballot papers that were used for the elections have to be kept in a safe place until the new parliament approves the election result.
The city of Ghent has started an enquiry. "We want to know where exactly these documents came from, how they ended up there and whether or not they have been included in the count", says Ghent Alderwoman Sofie Bracke. She is clearly not amused by the incident, as this goes against the general principle of the utmost preciseness that should be followed during the counting.