Over 800,000 Belgians didn't go voting
Although voting is compulsory in Belgium, over 800,000 citizens didn't turn up at the polling station to cast their vote last Sunday. That's according to figures released by the Home Office. The number is slightly down compared to the previous federal elections in 2010.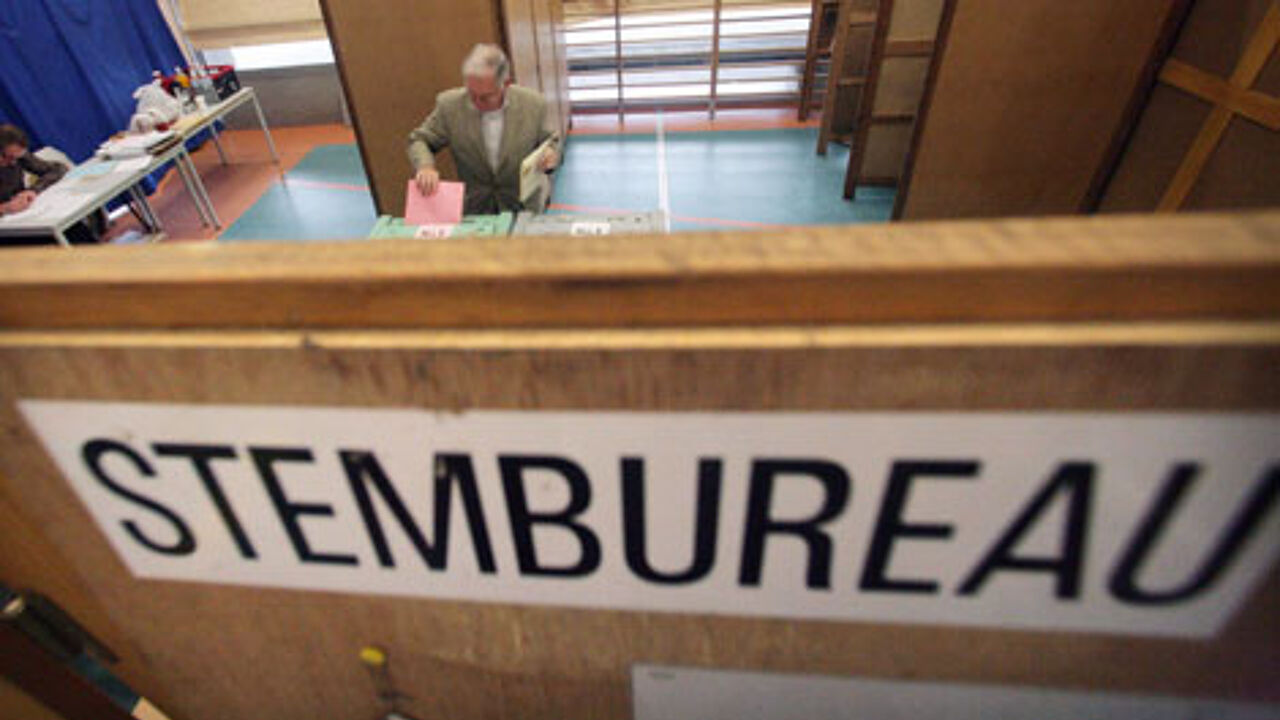 The Home Office puts the official number of people that are entitled to vote at 7,726,632. This number only includes voters actually living in Belgium. Belgians living abroad and voting in a different country bring this number to a total of some 8 million.
It now turns out that some 800,000 people, or 1 in 10, did not go voting, quite a common percentage. In theory, they risk a fine for breaking the law. This fine can range between 30 and 60 euros, although it can be heard that in most cases, those boycotting the vote are not being punished.
However, if you break the law on several occasions, fines of up to 150 euros are possible, and you risk tougher sanctions such as losing your civil rights.