Belgian beers on top down under
Seventeen Belgian beers have beaten off competition from over 1,500 foreign brews in order to land prizes at the Australian International Beer Awards in Melbourne.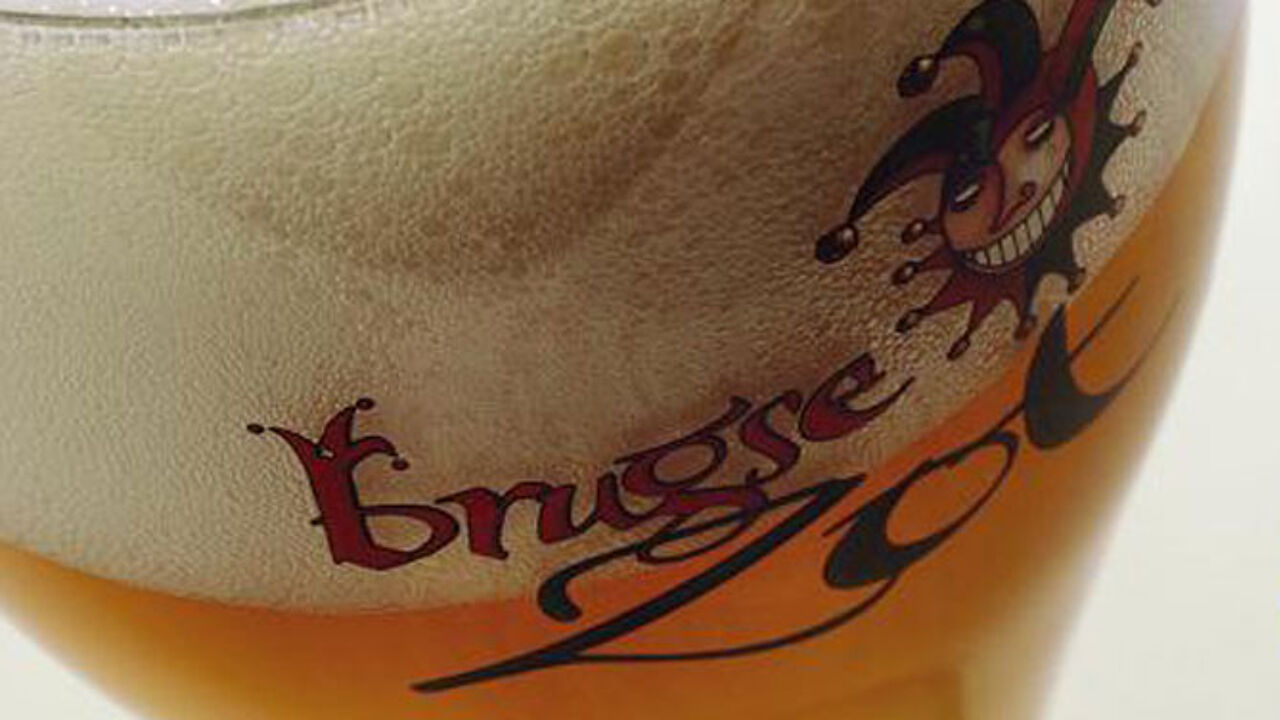 It was a 40-man strong international jury that selected the best brews from a field hailing from 30 different countries.
Unsurprizingly Belgian brews fared best in the category Belgian/French style.
Brewery Lindemans from Vlezenbeek won 5 awards. In the Lambic category Cassis won gold with Oude Geuze and Kriek winning silver. Pecheresse and new addition Apple landed bronze.
The De Halve Maan brewery of Bruges won four awards: gold for Brugse Zot blond, silver for Straffe Hendrik (Tripel and Quadrupel) and bronze for Brugse Zot (brown).
The Oud Beersel brewery won silver for its Oude Kriek and Oude Geuze.
There was a further bronze award for Hommelbier produced by brewers Van Eecke of Watou, the Cuvée Soeur'lse produced by De Leite of Ruddervoorde in the old beer in wood category and for the Wieze Tripel of brewers Roman of Oudenaarde.