How did the Flemish do in Brussels on Sunday?
As widely predicted none of the Flemish parties picked up enough votes to land a seat in the federal chamber of representatives, the lower house of the Belgian parliament. Even Annalisa Gadaleta, a Flemish green on the Francophone ecologist list failed to win a seat despite a good place on the Ecolo list of candidates.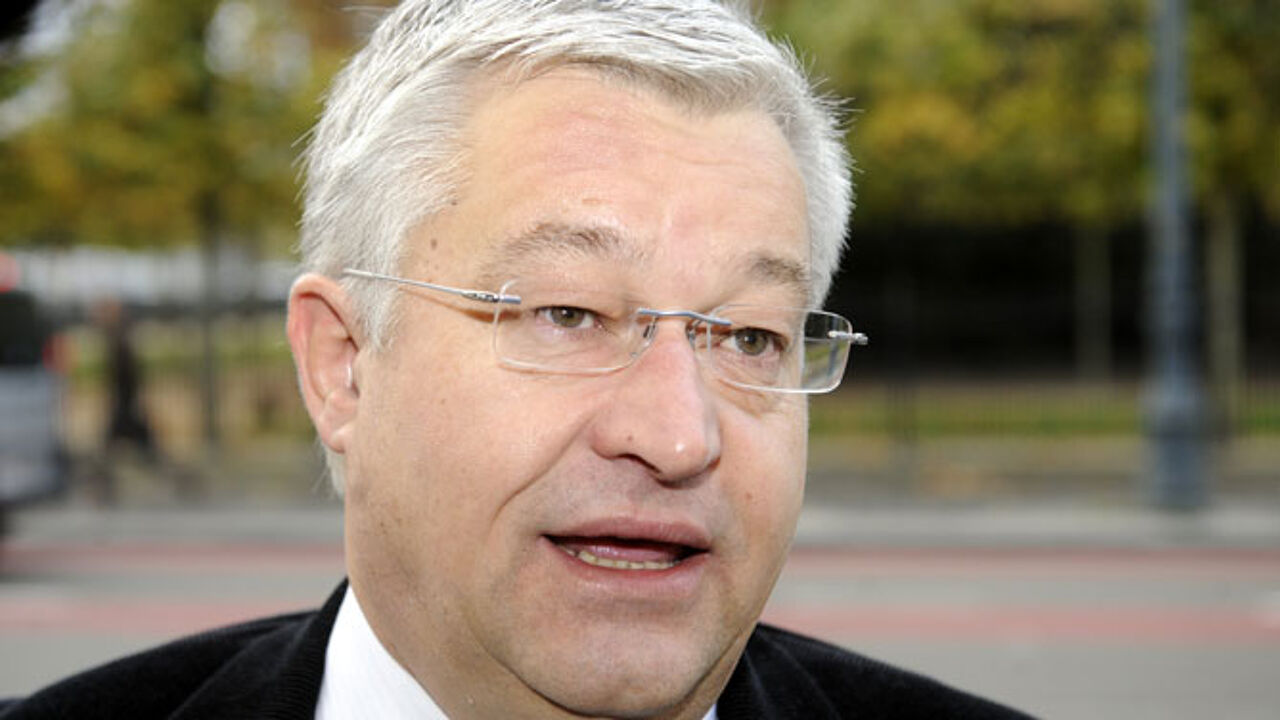 After the splitting of the Brussels-Halle-Vilvoorde constituency the bar is too high for any Flemish party to secure enough votes to land a seat in the chamber of representatives in its own right. The ploy of putting your candidate on a Francophone list didn't exactly pay off for the Flemish ecologists of Groen. Ecolo had a bad night and only picked up 2 seats.
Annalisa Gadaleta polled 4,357 votes and that is more than the second candidate, who in Belgium's complicated election system was elected using votes left over by the ecologists' top candidate.

In the poll for the Brussels parliament the Brussels finance minister Guy Vanhengel, a Flemish liberal, won Sunday's battle for the largest number of preferential votes: 7,375. Fellow Flemish liberal Els Ampe was second with 2,883 preferential votes.
The Flemish socialist minister for Brussels Pascal Smet only polled 2,697. This puts him well behind Yamila Idrissi, who attracted 2,949 votes on the Flemish socialist list in the battle for a seat for the Flemish parliament, but also behind Fouad Ahidar with 2,813 votes.