Jewish Museum murders: victims targeted by mistake?
The Israeli newspaper Haaretz believes that the Israeli couple that was shot dead at the Jewish Museum in Brussels on Saturday may have been killed by mistake.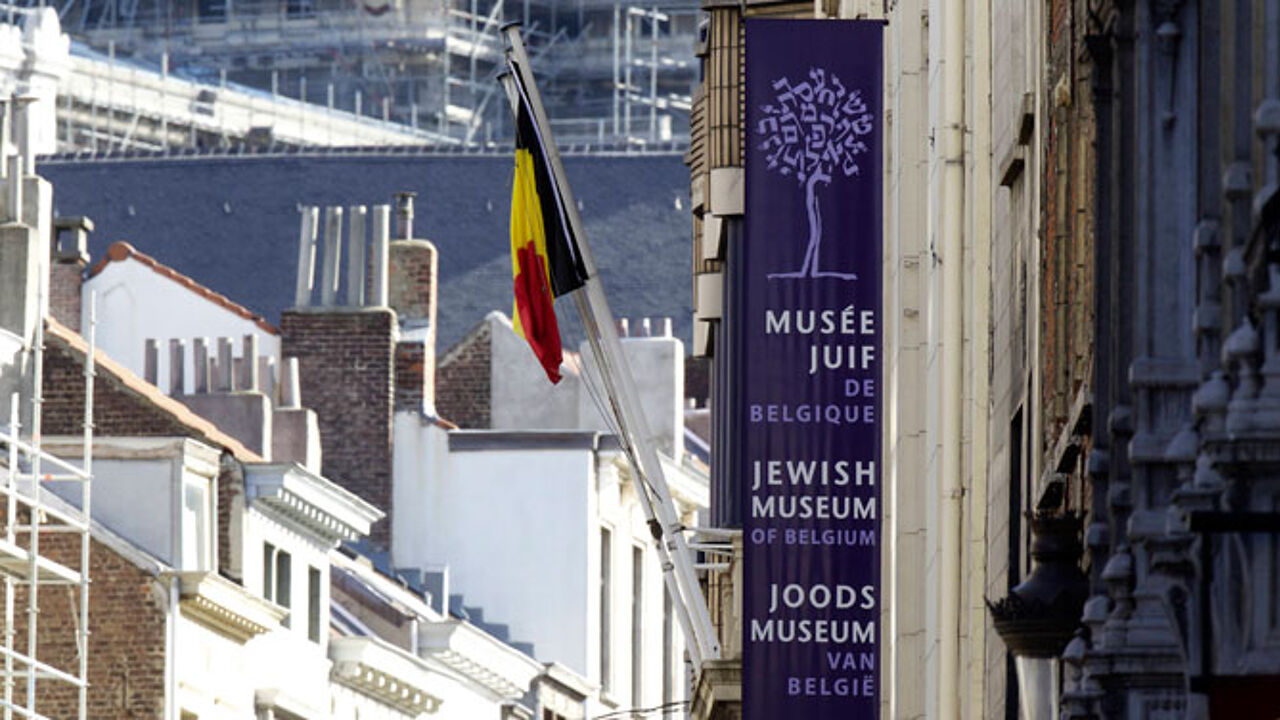 Victims Miriam and Emmanuel Riva both work for the Israeli authorities as accountants. Emmanuel Riva worked for the department responsible for helping Jews from the former Soviet Union come to Israel. As part of his work he was in contact with leading figures in the Israeli secret service Mossad. Though he had no direct ties to the Mossad Haaretz believes foreign security services may have seen him as a target.
The Israeli paper also points to the Islamic character of the Belgian capital pointing out that NATO Headquarters are located in a suburb with veiled women in the street, shops and restaurants where North Africans predominate.
Miriam and Emmanuel Riva were buried in Tel Aviv on Tuesday.
Meanwhile the Brussels public prosecutor's office has denied the arrest of a suspect in connection with the attack on the Jewish Museum. Spokeswoman Wenke Roggen confirms that an arrest was made of a suspect linked to a terrorist group, but insisted that the suspect was not being linked to Saturday's slayings. The suspect has meanwhile been released.