"Wealth tax for everyone with a million euros"
Today is Rerum Novarum, the holiday of the Christian Workers' Movement. On the occasion of this holiday the national secretary of the Christian trades union ACV, Ann Vermorgen, has called for a tax on big fortunes. Ms Vermorgen says the money raised in that way can be used to cushion future austerity measures.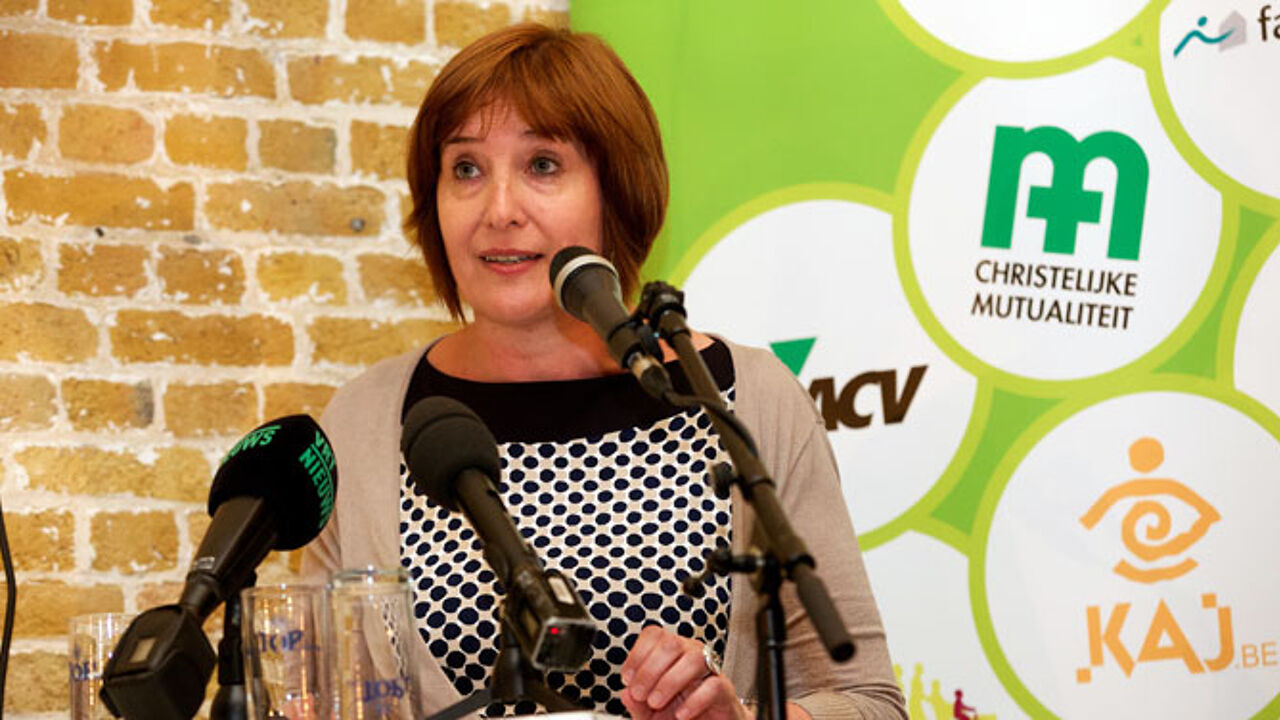 The stability programme imposed by the European Union requires 13 billion euros worth of cuts by 2017. 11 billion euros worth of savings need to be made in the federal budget, chiefly in social security expenditure.
Ann Vermorgen: "Those that think you can cut 11 billion and dismantle our social security as a result are wrong. That would lead to a different social security and this won't be done in our name."
The ACV general secretary points to businesses that use hi-tech to avoid paying too much tax and managers and the liberal professions that put everything into a plc." Ann Vermorgen calls for a tax on people with assets over a million euros.